IMF Warns of Ukraine Economic Fallout for Eastern Europe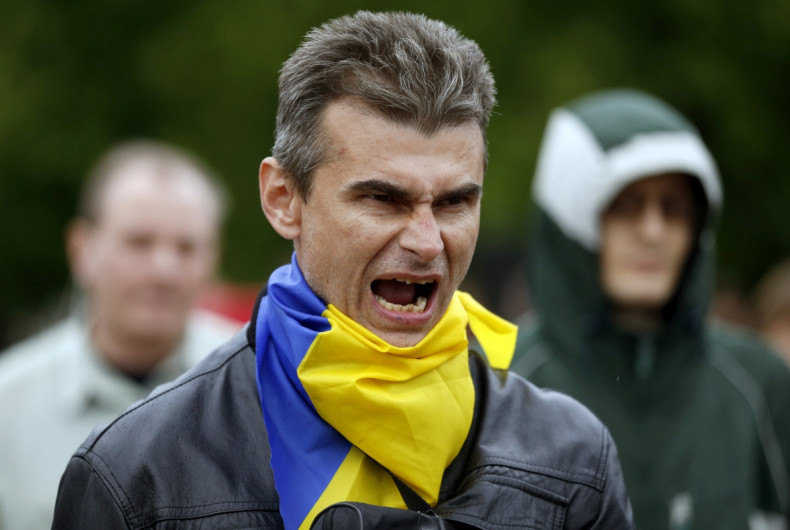 Prospects for economic growth in central, eastern and south-eastern Europe have shrunk in recent months and could plunge further if the Ukraine crisis escalates, according to the International Monetary Fund.
According to a new report just published, the region is likely to benefit as the eurozone emerges from its debt crisis but faces uncertainty over Ukraine and the US tapering of monetary stimulus efforts.
The IMF cuts its growth forecast for 22 central and eastern European countries to 1.9%, down from 2.7% in October. Its forecast for 2015 was revised downwards to 2.6% from 3.3%.
"An unusual constellation of risks clouds the outlook," the Fund said in its Regional Economics Issues report.
"Geopolitical tensions surrounding Russia and Ukraine, more challenging global financial conditions as monetary policy in advanced economies normalises, and the possibility of protracted weak growth in the euro area could take a toll on the region's growth prospects."
Meanwhile the forecast for growth in Russia was also revised downwards to 1.3% from 3% six months ago, a revision in line with other forecasters.
The IMF warned that the country has suffered a "substantial slowdown in growth potential" as investors fled the country in the first quarter.
"The worsening outlook for growth and investment in Russia may be further dented by geopolitical tensions," the report adds.
Aasim Husain, deputy head of the Fund's European department, said the tensions and the potential impact of Western sanctions were currently being studied by a team that will report this week.
"The impact is not so much from the sanctions themselves but the confidence effects that arise from what future sanctions might look like," Husain told journalists.
"I am not going to offer a guess as to how much downward revision there will be, but I am almost certain we will see a downward revision."
He added that the concern for central and eastern Europe is that confidence in the whole region could plunge, especially if Russia retaliates with its own set of sanctions.
"The concern is what happens if the Russian economy slows. Sanctions and counter-sanctions and the related confidence effects would be a huge dampener on investment prospects in Russia."
The Fund also noted that central and south-eastern Europe relies on Russia for a large proportion of its energy needs, making them particularly vulnerable to supply disruptions.
The European Union as a whole relies on Russia for around a third of its natural gas imports, 40% of which comes via pipelines through Ukraine.