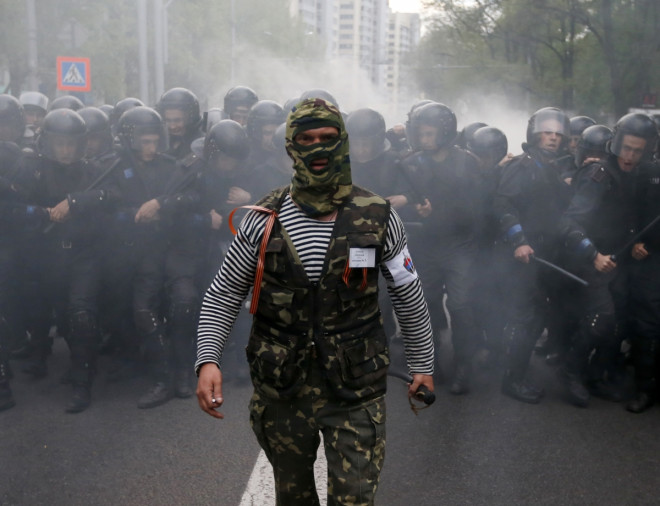 Russian shares bounced back on Tuesday as investors expressed relief over the new sanctions imposed against Russia for its part in the Ukraine crisis.
The rouble-denominated MICEX index was up 1.2% at 0730 GMT, while the RTS was up 2.2%, having suffered 5.6% and 6.7% losses respectively last week.
Golden Hills Capital analyst Natalia Samoilova said in a morning note: "The sanctions have caused a sigh of relief."
"The market had priced in far more serious sanctions against whole sectors of the economy."
Washington avoided major listed companies and instead targeted individuals in Russian President Vladimir Putin's inner circle and their companies.
The rouble rebounded on Tuesday, gaining 0.3% to 35.71 against the dollar and 0.2% to 49.55 against the euro.
Meanwhile the European Union announced a wave of travel bans and asset freezes against 15 Russian individuals on Tuesday morning. Those targeted include Russia's deputy prime minister and separatist leaders in Ukraine's east.
Analysts said the markets were also buoyed by a statement that Russia is withdrawing troops from Ukraine's eastern border and is seeking ways to resolve the crisis diplomatically.