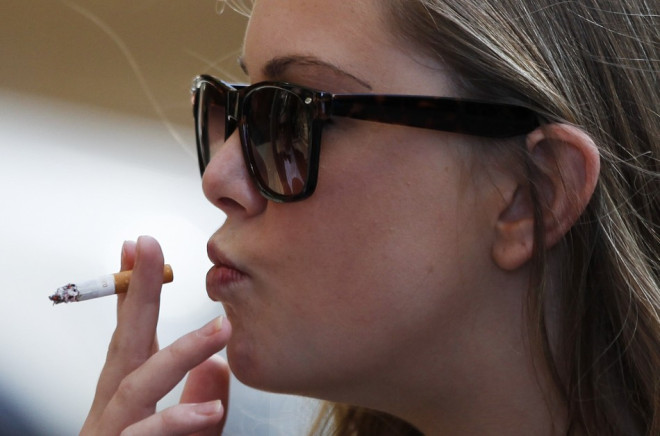 Imperial Tobacco Group has posted big declines in revenue and operating profit for the half year to 31 March.
The manufacturer of Lambert & Butler and Davidoff said that increased regulation banning the advertising of tobacco in Russia and planned inventory reductions are behind the results.
It also begs the question as to how much impact electronic cigarettes are having on big tobacco.
According to the latest figures, Imperial Tobacco Group's revenue fell by 5% to £12.7m with operating profit falling 17% to £999m. Basic earnings per share have come down by 39%, with the overall tobacco volume falling 8%.
Despite the poor results, the tobacco giant is set to pay 10% higher dividends to shareholders, with some analysts warning that Imperial is prioritising short-term shareholder pay-out over long-term financial prudence.
Chief executive Alison Cooper said in a statement: "Our stock optimisation programme has inevitably impacted some of our numbers but I'm pleased with our underlying performance. Our growth brands again outperformed the market, with underlying volumes up 4%."
The Russian market has proven to be a challenge for western tobacco firms over recent months. In November 2013, Moscow slapped a total ban on tobacco advertising in the world's second-largest tobacco consuming country. It followed legislation earlier in the year banning smoking in public places.
Imperial is restructuring part of its manufacturing base in a bid to cut costs. In April, it announced the closure of its Nottingham cigarette manufacturing plant, with the loss of 900 jobs. The company also plans to close its factory in Nantes, France as it attempts to trim £300m from its costs by 2018.