Imprisoned blogger Raif Badawi's wife begs for Saudi pardon on Ramadan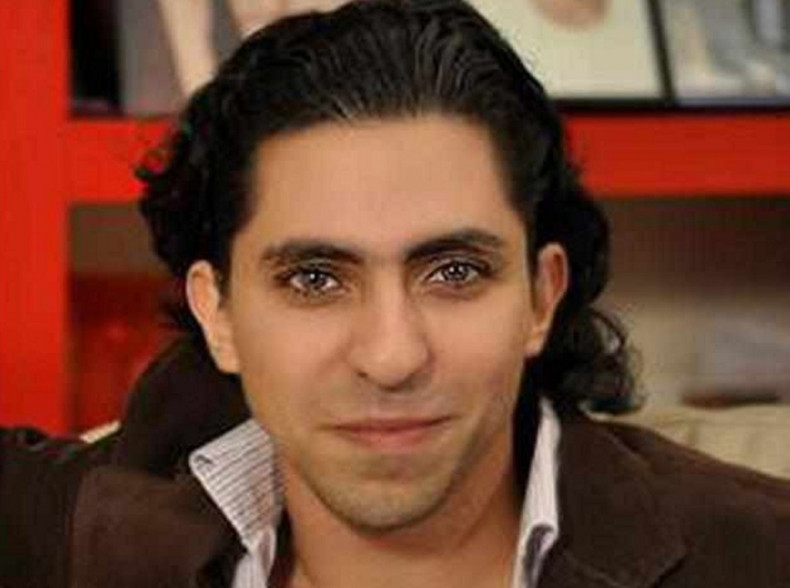 On the eve of Ramadan the wife of imprisoned Saudi blogger, Raif Badawi, is petitioning Saudi King Salman to stay his punishment of 1,000 lashes.
"I have pleaded and would like to reiterate my plea to His Majesty King Salman, Saudi Arabia's ruler, to pardon Raif and stop his flogging," Badawi's wife Ensaf Haidar wrote in a letter on 17 June.
She said that she remains optimistic and will "continue pleading until the last moment."
Read the full, moving letter from Raif Badawi's wife by clicking here
"The only real chance to have him [Badawi] freed would be a royal pardon by King Salman," said Amnesty spokesperson Nicolas Krameyer, adding that Ramadan offers a good opportunity to do so.
Forgiveness is central theme of the month-long holy celebration of fasting. In some of his teachings in the Quran, the Prophet Muhammad explains that the month is broken into three parts — mercy heads up the beginning of the month, forgiveness the middle weeks, and freedom at the end.
Badawi's wife Haidar is now living with the couple's three children in Canada after recently receiving asylum there.
On 7 June the Saudi Supreme Court upheld the 31-year-old's punishment of 1,000 lashes and 10 years in prison for insulting Islam in a series of blog posts where he called for secularism in the country. Badawi was sentenced last May.
He has not been lashed since January. It has been reported that Badawi's wounds have not healed enough since his first bout of flogging.
Last Thursday an outpouring of international pressure, with demonstrations several countries, called for Badawi's release after Human Rights Watch said it believed his punishment would soon resume.
These calls were rebuffed last Friday by the Saudi government, which issued a statement condemning the calls of "some countries and international organisations regarding the case".
The UK Foreign Office said it is working for his release behind the scenes.
"We are extremely concerned about Raif Badawi's case and have discussed it at the most senior levels in the Government of Saudi Arabia, most recently on 9 June," said a Foreign Office spokesperson Wednesday. They added that they're awaiting "the outcome of the Saudi Arabian Supreme Court process which is currently reviewing the case."