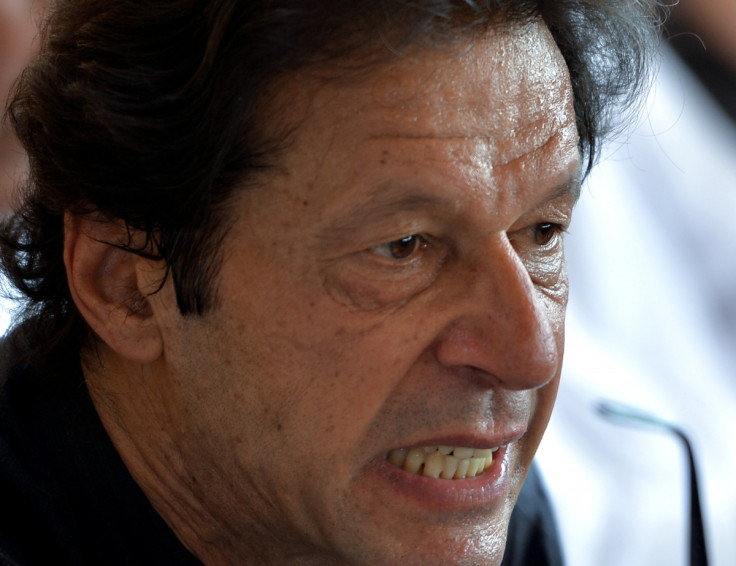 Imran Khan, the leader of Pakistan's Tehreek-e-Insaf (PTI) party and former cricket star, is to divorce his wife, weather presenter Reham Khan, after just ten months of marriage.
In a statement Khan, the leader of Pakistan's opposition party, asked for privacy and described rumours of a financial settlement in the divorce as "absolutely false".
"This is a painful time for me, Reham, and our families. I would request everyone to respect our privacy. I have the greatest respect for Reham's moral character and her passion to work for and help the underprivileged. Reports and speculation about financial settlements are absolutely false and shameful," he wrote on Facebook and Twitter.
Earlier in the day, Khan's PTU party announced the divorce saying the parting of ways had been decided upon by "mutual consent". The spokesman asked that media refrain from speculation over the split due to "the sensitivity and seriousness of this extremely painful matter".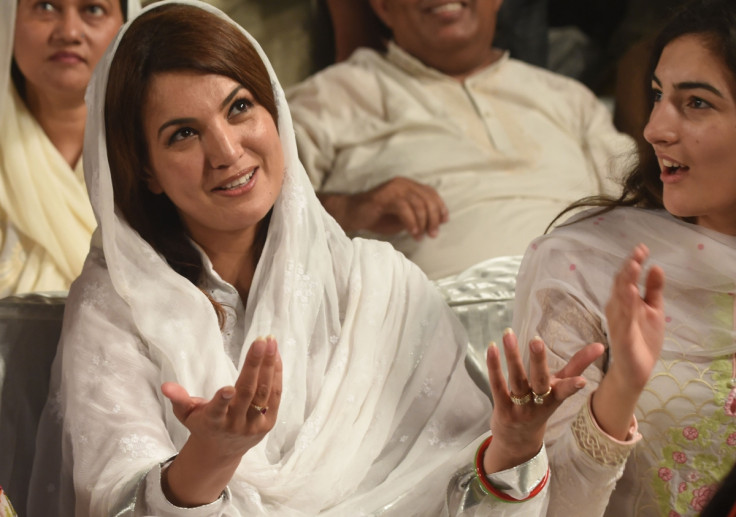 Reham Khan, a journalist and activist has also addressed the divorce on social media. "We have decided to part ways and file for divorce," she wrote on twitter.
The divorce is former Pakistan cricket captain Imran Khan's second in just over ten years. In 2004 he divorced British journalist Jemima Goldsmith whom he married in 1995. The pair had two sons who currently reside in London.
Khan married Reham in a private ceremony in Islamabad. The former London socialite has cultivated his profile as a Pakistani political heavyweight and potential prime minister. Campaigning on an anti-corrutpion and reform platform, he led protests in 2014 against Pakistani Prime Minister Nawaz Sharif. Khan has accused Pakistan's ruling PML-N party of electoral fraud in the country's 2013 general election.