Three parties have agreed to form a government in Iceland. The centre-right coalition of the Independence, Reform and Bright Future parties ends three-month long deliberations following the general election in October.
The parties' views are not perfectly aligned, particularly over membership of the European Union, which the country had applied to join in 2009 at the height of the financial crisis, although it shelved membership talks later. The parliament is now expected to vote on holding a referendum on joining the EU, Reuters reported.
The coalition will hold a one-seat majority in the parliament, which counts a total 63 lawmakers. The Independence Party of Bjarni Benediktsson, who is set to become prime minister, is the largest party, with 21 seats.
Previous attempts by the Left Greens and the Pirate Party to form a government coalition were unsuccessful, but the flimsy government majority offers opportunities to the opposition to be influential in policy-making. According to Icelandic media, Pirate Party leader Birgitta Jónsdóttir has already declared her intention to submit a vote of no confidence to the government as soon as it is installed.
Benediktsson, who was finance minister in the previous government, apologised on 8 January for the delay in the publication of a report detailing the impact of Icelanders' offshore assets on the country's economy. The report was made public on 6 January, but had been presented to Benediktsson on 5 October, more than three weeks before the election.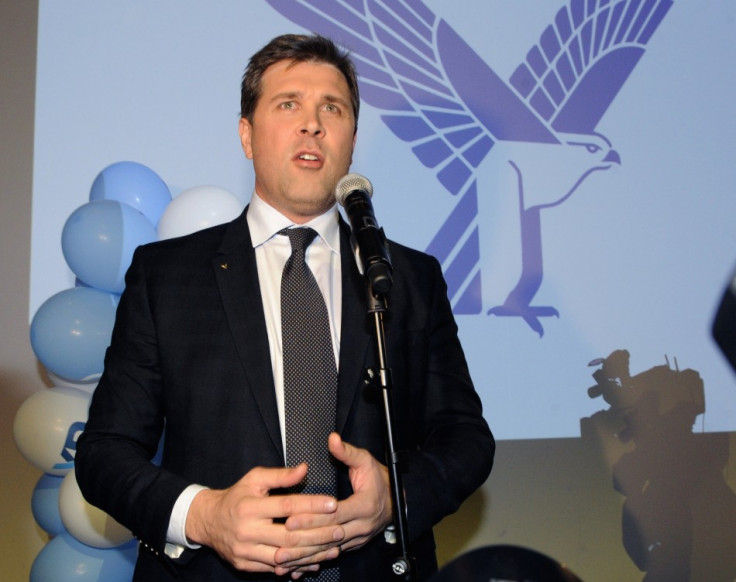 According to local media, Benediktsson denied he had willingly kept the report secret and said it would not have changed the election's outcome – where his party won almost 30% of the vote. "My timeline may not have been absolutely exact ... But what I meant ... is that in the first week of October the recess was being negotiated ... so I figured that the issue could never have been discussed at parliament ... at that time," he said, as quoted in the Icelandic Review.
The elections were triggered by the resignations of then-prime minister Sigmundur Davið Gunnlaugsson, who was named in the Panama Papers leak as one of the holders of a vast offshore fortune. The country had been deeply traumatised by the financial speculation leading to the 2008 crisis, and huge crowds protested Gunnlaugsson offshore dealings, demanding his resignation.