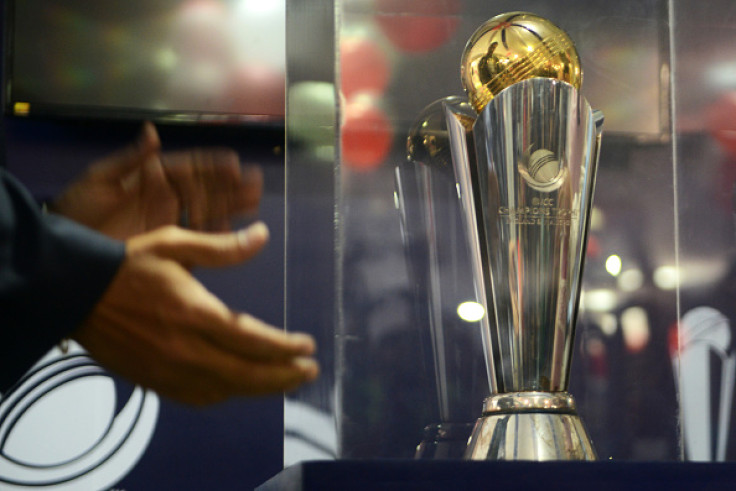 Champions Trophy tournament director Steve Elworthy believes One Day International (ODIs) matches are still popular among cricket fans.
With the rise of Twenty20 cricket, ODIs and Test matches have taken a back seat in recent years in terms of popularity and demand.
However, with the Champions Trophy kicking off in England today, Elworthy believes that although the number of matches in all three formats is unsustainable, there is still a future for 50-over matches.
"I absolutely believe there is a future for all three formats and there is a market for them but I do think the number of all the matches is unsustainable," he told The Times. "The ICC has a working group looking at this now to get the balance right for each format."
Elworthy, who will also oversee the 2019 World Cup, cited the demand for tickets is proof that ODIs still retain their popularity: "The 2013 Champions Trophy [also in England] had 83 per cent attendance across the entire tournament. We are already at 90 per cent for this one," he added.
"People ask me about the future of the 50-over format and I say just look at the demand, it has been incredible — India v Pakistan was eight times over-subscribed, England v Australia and the final was five-times over-subscribed."
"Twenty20 has grown phenomenally while Test matches are sacrosanct – they are a format that the players want to be tested at."
Elworthy also revealed that security has been stepped up for the tournament following the Manchester bombing last week. With the Dortmund bus attack in April, a focus on player transport has been prioritized.
"We have had an extra-keen eye on this from when the attack happened on the bus in Dortmund," he explained. "The security plan has been in place for about a year, and we upped the measures particularly around players and player transport after Dortmund, and then there has of course been an increased focus after the horrific events in Manchester.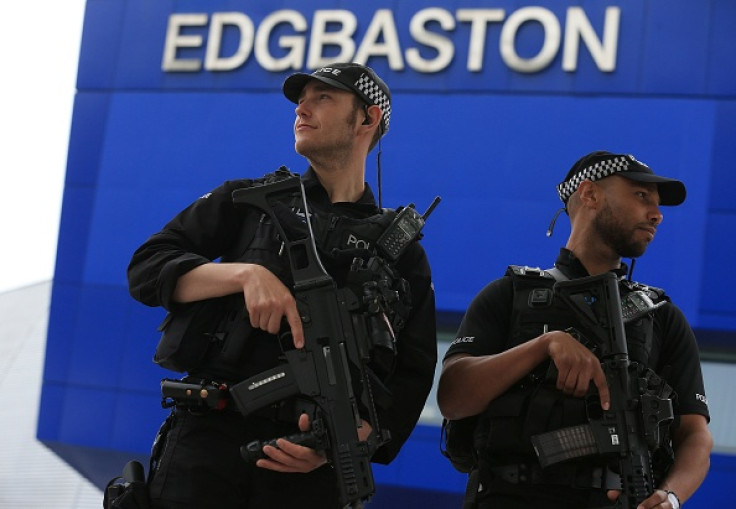 The Champions Trophy kicks off today (1 June) with hosts England set to face Bangladesh in the opening day of the 50-over tournament.