Toy Story 4 plot will focus on Woody and Buzz Lightyear searching for Bo Peep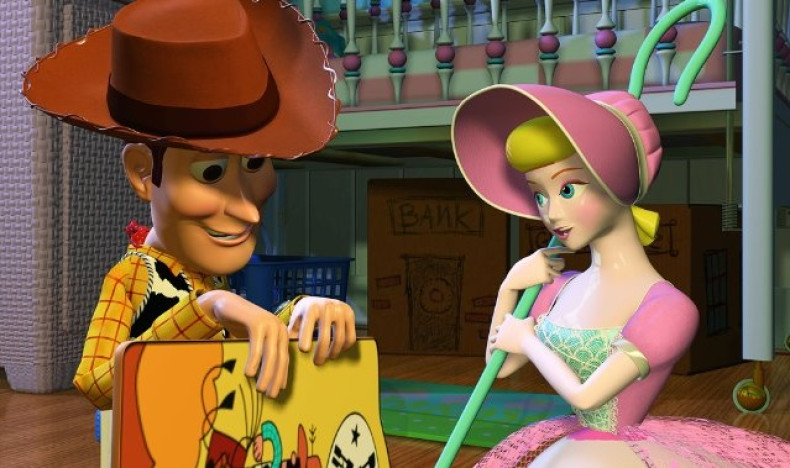 It has been hinted at since last year that the fourth instalment in the Toy Story franchise would be more of a spin-off than a sequel to the movies that came before it, focusing on cowboy Woody and his relationship with on-screen love Bo Peep. It has now been confirmed that not only will the film focus on the romantic pairing, it will see the Wild West toy team up with his space-ranger pal Buzz Lightyear as they embark on a journey to save Bo and bring her back.
However, what and where they're saving her from is a question toe remains. As Pixar fans all know, Bo only featured in Toy Story 3 in a flashback, having been sold in a yard sale sometime between the second and third movie.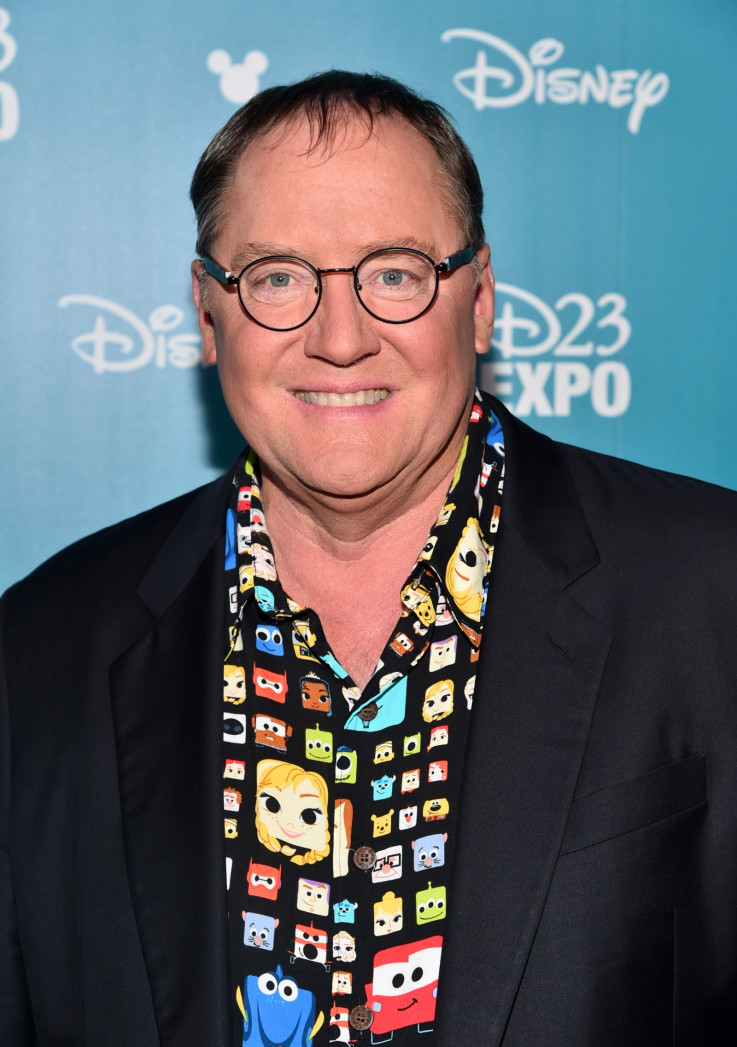 Lasseter explained that the plot for Toy Story 4 was inspired by his wife Nancy's life, before he met her
Alberto E. Rodriguez/Getty
Talking at the 2015 D23 Expo in California, Disney Pixar chief creative officer John Lasseter gave some details on the upcoming film: "As we were looking around we came up with this idea because Bo Peep was not in Toy Story 3, and it actually worked beautifully into this. So Woody and Buzz Lightyear go out to find Bo Peep and bring her back, and it's a very special and emotional love story. But it's extremely funny too.
"What we wanted to do was find a type of story that we had not done in a Toy Story before. Really, our goal is to create something really original, something that's different from what you've seen before. In every sequel that Pixar does we try to do something that is very different from the original, but is as good in a different way.
"I've been very inspired by my wife Nancy's story in her life before I met her. It's an incredible story, and it's been sort of a bit of an inspiration for this. At Pixar and at Disney, we only make sequels if we come up with a story that's as good, or better than the original.
"That's our rule. We don't do things just to print money. It's about great stories."
The film (to be directed by Lasseter along with Josh Cooley) is schedule to open in US cinemas on 16 June 2017, arriving in the UK 14 July the same year.
Toy Story 4 was not the only Pixar follow-up touched on at D23 Expo whoever. Posters for forthcoming sequels including Finding Dory, Cars 3 and the long-awaited The Incredibles 2 were also showcased.