Independence Day 2 Set for Rewrite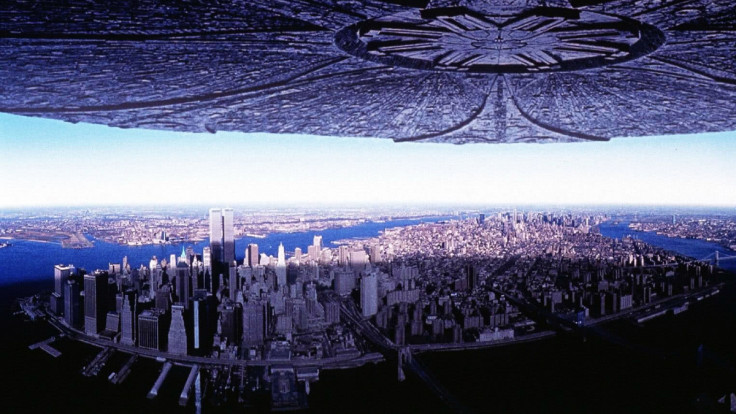 The Independence Day sequel nobody asked for has hit another stumbling block, with studio 20<sup>th Century Fox asking for another rewrite of the script.
Fox has hired Carter Blanchard to take a look at the script originally written by the first film's director Roland Emmerich, its producer Dean Devlin and then later by James Vanderbilt.
Emmerich is committed to returning to the director's chair but will first shoot Stonewall, a drama about the Stonewall riots which led to the gay rights movement and stars Jeremy Irvine.
Carter Blanchard penned the long-delayed Spyhunter film for Warner Bros and is currently developing an adaptation of Mark Millar's Kindergarten Heroes for Fox.
Independence Day 2 hit a snag last year when starring actor in the first installment Will Smith passed on reprising his role as brash hero pilot Captain Steven Hiller. There is no word yet on whether Bill Pullman or Jeff Goldblum will be reprising their roles.
The sequel is slated for release on 1 July 2016.
© Copyright IBTimes 2023. All rights reserved.