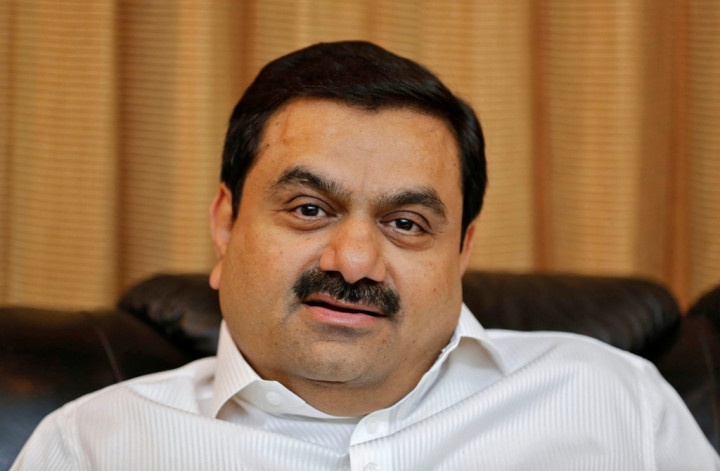 Indian billionaire Gautam Adani's conglomerate proposes to invest $2bn to build a 2,500 megawatt power plant in eastern India, a move that will raise group capacity by 25%.
The Adani Group, the largest private power producer in the subcontinent, expects to sign a pact with the state of Odisha later in the year to set up the coal-fired plant, Rajesh Jha, who handles the group's mining business in that state, told Reuters.
The group plans to generate 1,000 megawatt (MW) of electricity by 2017 in Odisha, ramping up to full capacity by 2019, Jha added.
The facility will source coal from within Odisha.
Earlier in the month, Adani Power, agreed to acquire a 1,200 megawatt thermal power plant in southern India. That deal was valued at more than $990m (£597m, €751m).
The Adani Group has 9,240 MW of power capacity at its plants located in three Indian states: Gujarat, Maharashtra and Rajasthan.
It imports about 100 million tonnes of coal a year, primarily from Indonesia, to feed those plants.