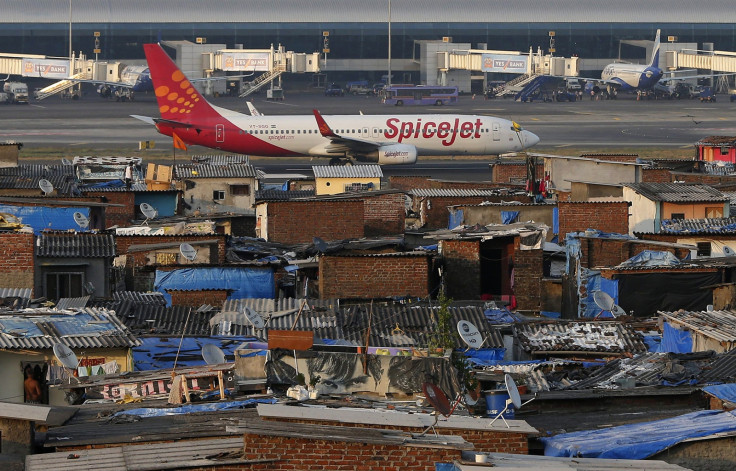 The Indian civil aviation sector is heading for a much-awaited overhaul following approval of major policy changes by the Narendra Modi government. One of the proposals would do away with a decade-old rule that had imposed restrictions on Indian carriers flying abroad.
A key change cleared by the Modi cabinet gives airlines the incentive to fly to India's smaller towns which are not well connected by air.
Besides, a rule known as 5/20 is likely to be scrapped levelling the playing field for new entrants in the industry. An airline was required to operate for at least five years in the domestic sector and fly at least 20 aircraft in order to be eligible to fly abroad. Now, an airline has to operate 20 aircraft or 20% of its fleet strength in order to get international flying rights.
Newer airlines like Vistara and Air Asia that started operating in India in 2015 and 2014 respectively, have been asking for scrapping of the archaic rule. Established airlines have been fighting tooth and nail against any such move.
"Initial reports on India is superb. Of course, I think 20 aircraft is too many but thank you @narendramodi. Big day for Indian aviation," tweeted Air Asia group's chief Tony Fernandes. Stocks of all the airlines have jumped following the announcement.
"The policy has been cleared with small changes," a senior government official told the Mint. Key details about the proposals are expected to emerge shortly as the aviation ministry is due to hold a press conference.
In order to make air travel more affordable for price-conscious Indian travellers, the draft policy proposes a price cap of 2,500 Indian rupees (£26) for one-hour flights and rupees 1,500 for 30-minute-long travel.
Referring to the new policy changes, Civil Aviation Minister Ashok Gajapathi Raju wrote on Twitter: "India will be the 3rd largest civil aviation market by 2022. To achieve this, we need right intentions, vision, planning and execution."
Airlines in India carry 80 million passengers and the figure is growing by 20% every year.