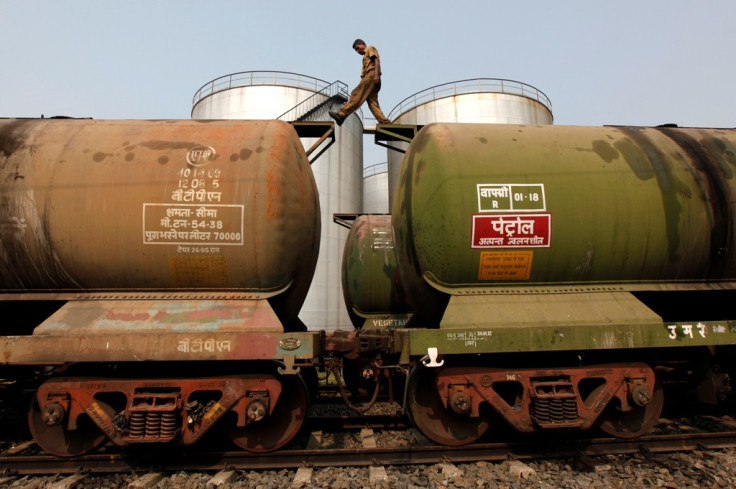 India, one of the world's largest importers of crude oil, is asking the members of the Organisation of the Petroleum Exporting Countries (Opec) to allow long-term oil price concessions.
Financial Times reported that the country's petroleum minister Dharmendra Pradhan met with major oil exporting countries such as Saudi Arabia, Qatar, Angola and Venezuela. The oil price cartel is scheduled for a meeting on 5 June to discuss and set production targets.
"While we value our long-standing relationship with these importers we need to look at our economic interest," Pradhan told FT in an interview.
"We have to look at who is going to give us the better package — India's energy requirement will be on an upward path."
The Indian economy has recently been experiencing steady increase in growth rates. Oil demand from the country is expected to increase to four million barrels per day in 2015, according to the International Energy Agency. The country is also set to overtake Japan as the third-largest crude consumer in 2016.
The shale boom in the US has helped the county become self reliant for its energy needs, while a growth slowdown in China has reduced oil demand from the Asian nation. As a result, India is expected to be the prime customer for Opec nations, which are competing for higher oil market share amid lower prices.
Pradhan said he was "hopeful" of securing discounts after the discussions with Opec members at a two-day summit for the oil industry organised by the cartel. Around 85% of India's oil imports come from Opec nations.
When it met last in November 2014, the group decided against cutting oil output. It is widely expected to hold on to its decision to keep oil output high to try and hurt higher-cost producers in the upcoming meeting.