New India Gang Rape: Woman Hanged from Tree after Sexual Assault in Bihar [VIDEO]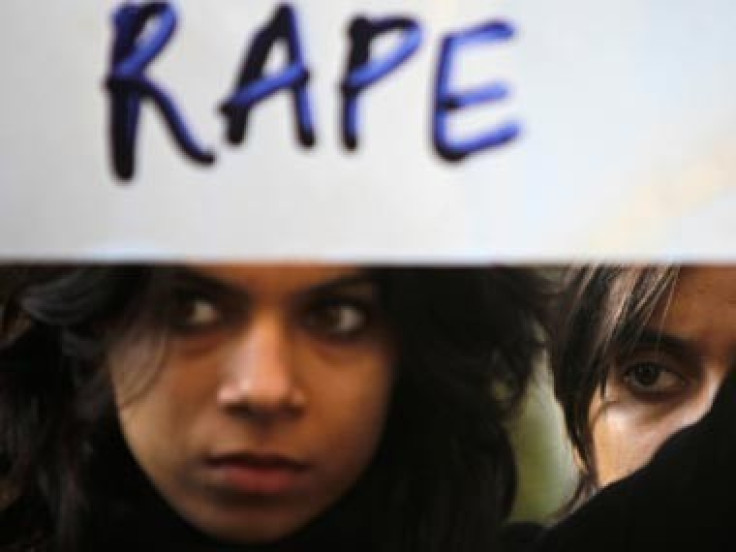 Another fatal gang rape has been reported in India - less than a month after the gruesome sexual assault on a private bus in Delhi in which the 23-year-old victim died.
Authorities said a 32-year-old woman, originally from the eastern state of West Bengal, was travelling on a train through the northern state of Bihar when she was abducted by a group of drunken men.
The woman, who had been travelling on the train to Delhi with her 10-year-old son, was reportedly taken to a nearby orchard, sexually assaulted, strangled and hung from a tree.
Locals report that the victim's clothes were found a few metres away from the tree from which her semi-naked body was left hanging after the attack.
There are conflicting versions of how the woman left the train. Some reports say that the perpetrators of the crime pulled the chain to stop the train, and then forced her out of the compartment. According to another report, the woman suddenly jumped out of the train as it slowed down, while another claims she alighted at a station called Bhagalpur.
"As she went towards the toilet, her cousin followed her. When she jumped out of the train all of a sudden, the cousin tried to stop her, but couldn't. It is not clear why she took this step," Meenu Kumari, assistant superintendent of the local police force, told the Hindustan Times.
The authorities found liquor bottles in the orchard where the incident is said to have taken place, according to the Press Trust of India.
The police have launched an investigation, and the woman's body has been sent to the Jawaharlal Nehru Medical College and Hospital in Bhagalpur for autopsy.
The incident came to light just a day after a 29-year-old woman was reportedly gang-raped by a group of men in the north Indian state of Punjab.
© Copyright IBTimes 2023. All rights reserved.