India caste protests: Jat riots damage Munak canal, leaving millions in New Delhi without water
Protesters from the Jat community, an agricultural district in northern India, have severely damaged the equipment which brings water from the Munak canal in Haryana state to New Delhi, restricting the capital's main water supply. New Delhi receives approximately 60 per cent of its water from Haryana state. Nearly 10,000 soldiers and border guards have been summoned to silence the protests, with the Indian army managing to regain control of the canal, raising hopes that a water crisis in the metropolis of more than 20 million people can be averted.
"The army has taken control of Munak canal. The canal was damaged by protesters and repair work will have to be done. We have dispatched a team from the Delhi Water Board to assess the damage and the time and money required to repair it. We will try to supply some water in the evening," Delhi's Water Resource Minister Kapil Mishra said. He added: "The Delhi Water Board will supply water to households as soon as it reaches them after treatment. However, the water crisis will continue for a few more days."

Water was initially expected to reach the capital within a few hours. The riots across north India have involved thousands from the Jat rural caste community, and have resulted in at least 15 deaths and more than 100 people injured.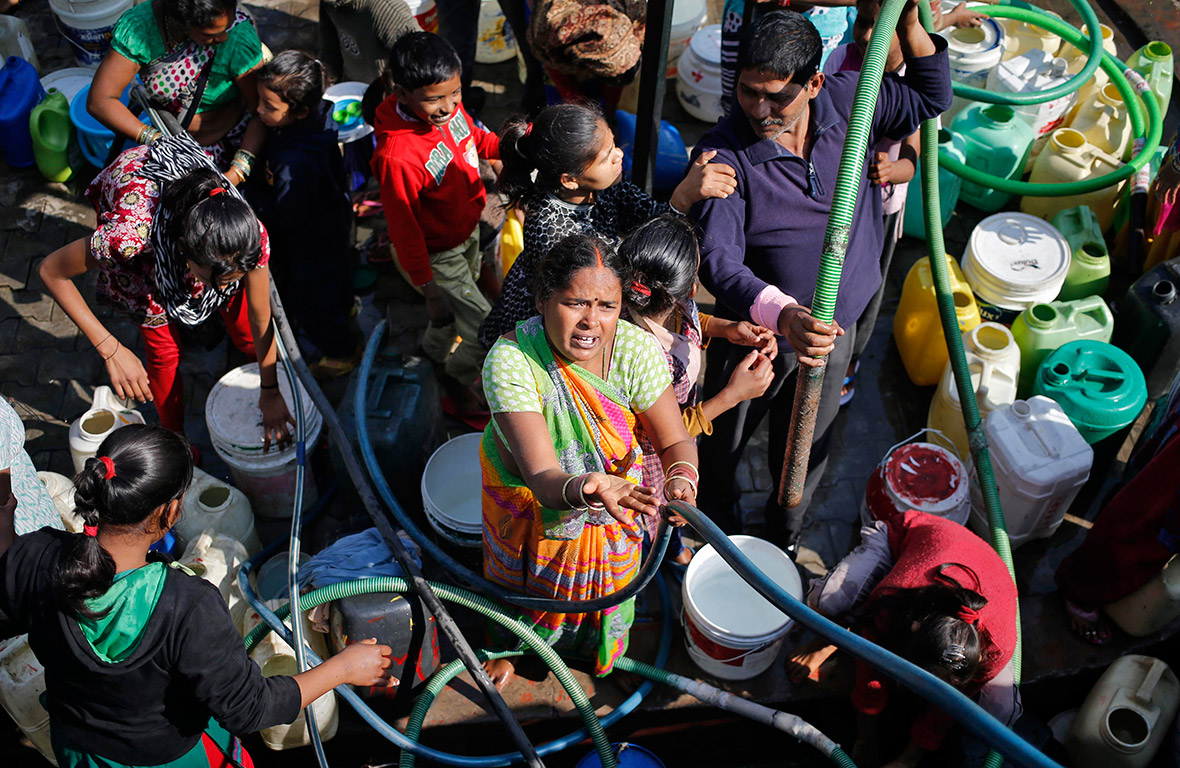 The Jats, who make up a quarter of the state's population, are mostly rural landowners, who have lost out as population growth has shrunk the size of family farms as two years of drought have hit their crops. They are demanding more opportunities, while others complain of discrimination because of India's caste system.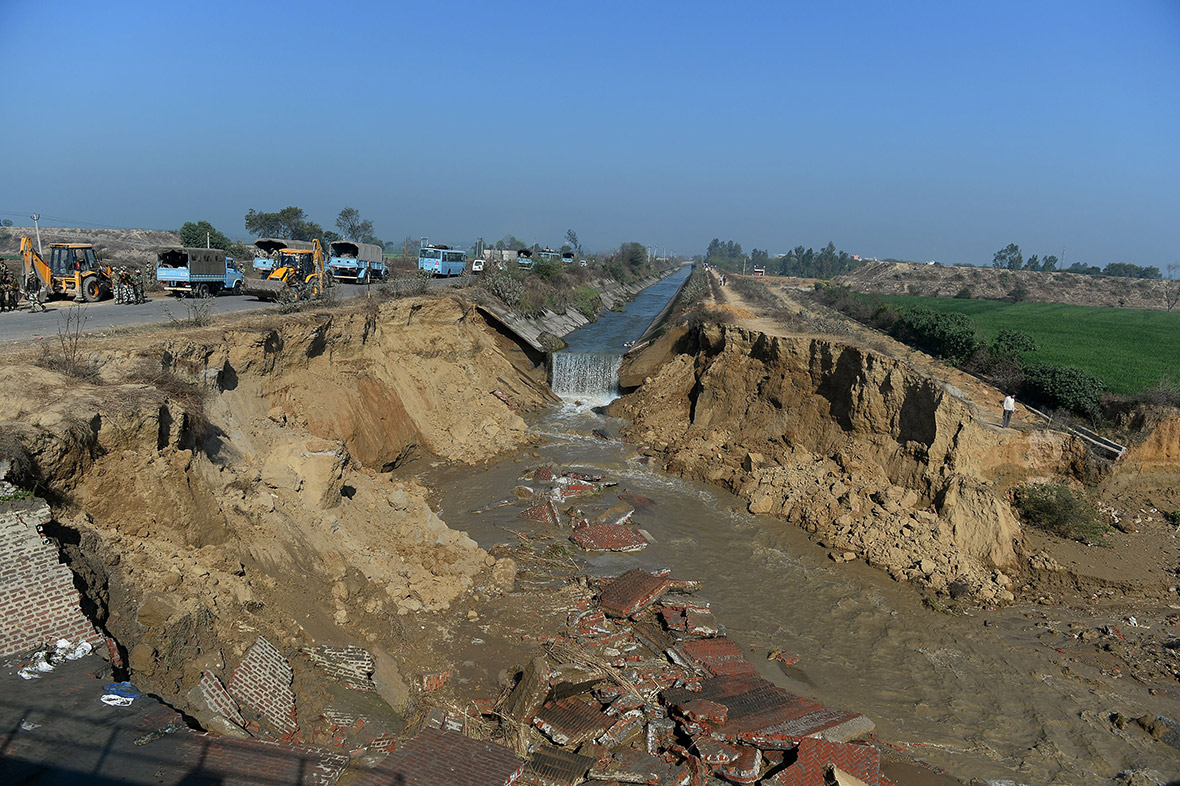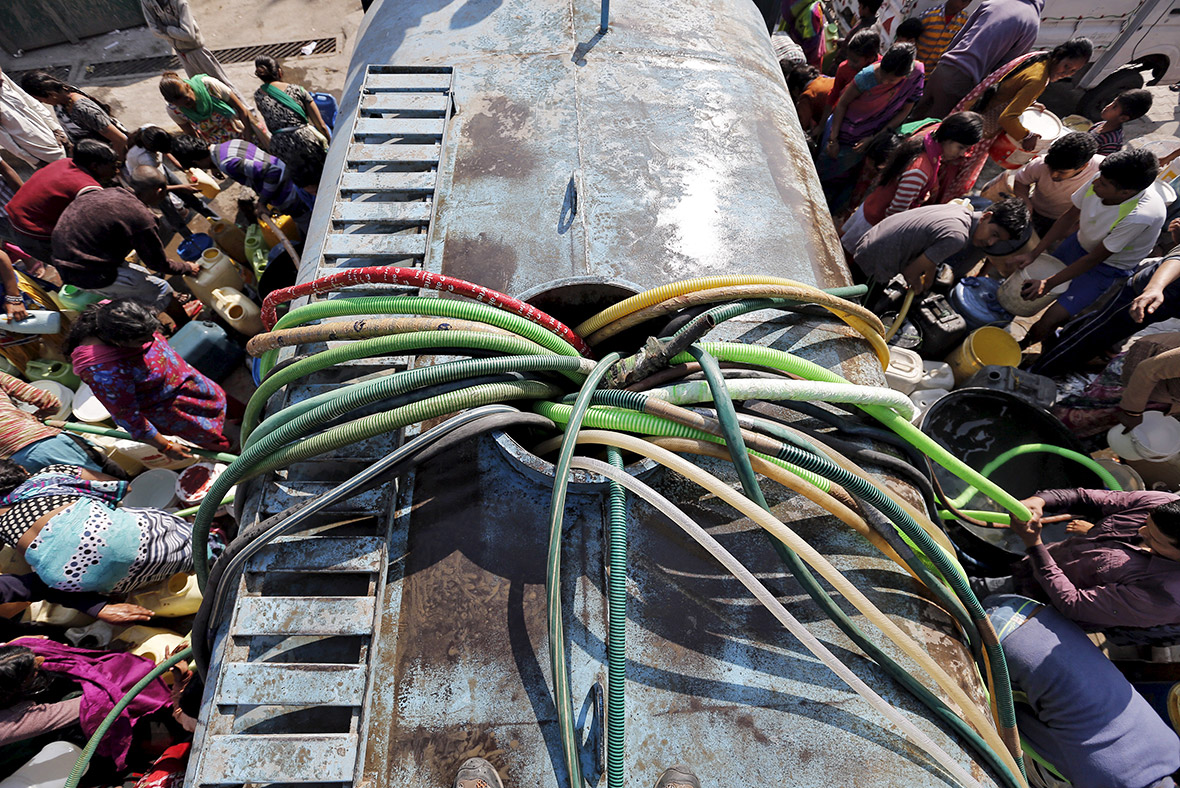 © Copyright IBTimes 2023. All rights reserved.