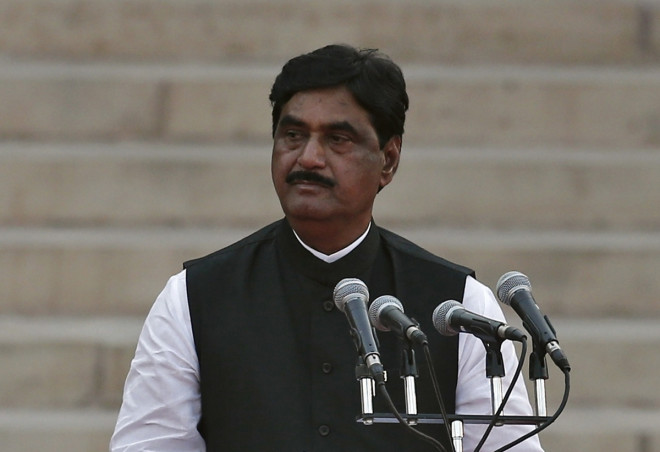 India's minister for rural development Gopinath Munde has been killed in a car crash just eight days after Narendra Modi was sworn in as prime minister.
Munde, 64, was entrusted with revitalising India's economy as a key ally of Modi.
He was making his way to the airport in his state of Maharashtra in western India when his car hit another vehicle.
"My tributes to a dynamic leader whose premature demise leaves a void hard to fill," Modi tweeted.
"Condolences to Munde's family. We stand by them in this hour of grief."
The minister was to lead the Indian government's battle to alleviate the nation's countryside poverty where more than half of India's 1.2 billion population reside.
Munde was sitting in the back of the vehicle, a Maruti SX4, when it collided with a Tata Indica. The driver of the Indica is in custody.
Munde died of his injuries in hospital, said a spokesman for the All-India Institute of Medical Sciences.
"There was no spontaneous breathing, no pulse, no cardiac activity," he added.
The rural development minister is not the only senior politician to have died in a car crash in recent years.
Rajesh Pilot, a former transport minister, was killed in 2000, while Sahib Singh Verma, a former labour minister, passed away in a 2007 car crash.