India's Central Bank May Cut Interest Rate by 25bps: Survey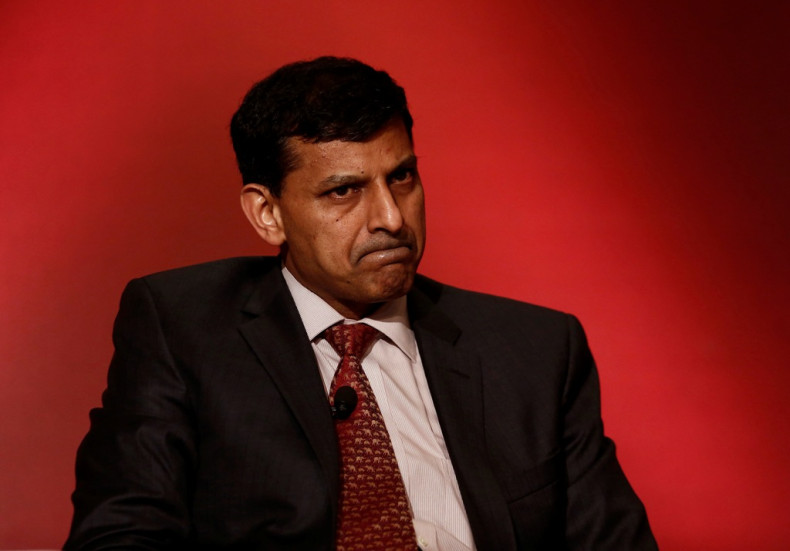 The Reserve Bank of India (RBI) could cut interest rates by 25 basis points (bps) at its policy review on 3 June, the central bank's first credit policy meeting after the formation of the Narendra Modi government.
The RBI could announce "a small, though symbolic cut in interest rates" when it meets on Tuesday, according to a poll of economists and CEOs by industry lobby group The Associated Chambers of Commerce and Industry of India (Assocham).
However, investors do not expect a rate cut before early 2015, according to Reuters.
Some 76% of the 125 respondents said RBI Governor Raghuram Rajan "is walking a tight rope as he knows the mind of the new Government, which has been projected as pro-growth. On the other hand, he would have also been sounded by the new establishment about the people's expectations from the new government to hold the price line, especially of the essential commodities," according to an Assocham statement.
"While the RBI is an autonomous central bank and the monetary policy is its sole prerogative, it is expected by a large number of corporate leaders and economists that the central bank chief would show much more pragmatism after his interactions with the new finance minister Arun Jaitley who has shown it clearly that the NDA Government is pro-reforms," the statement reads.
Meanwhile, Standard Chartered said in a note to clients: "...We believe subdued growth is unlikely to prompt [the RBI] to change its repo rate from 8%.
"The RBI Governor will likely await more clarity on the impact of monsoon rains on CPI inflation and the new government's commitment to fiscal consolidation."
"The RBI Governor's comments last week reiterated the commitment to eventually reduce inflation to 6%," the British firm added.
Modi and Rajan

Investors expect New Delhi to check inflation by lowering subsidies, improving the food distribution mechanism and by laying the ground for more investment in infrastructure.
India's powerful new prime minister and its hawkish central bank chief could be headed towards a collision course if inflation remains high.
Rajan, speaking at a seminar in Tokyo on 30 May, said he expected to work with the Modi regime to tame high inflation in India.
High inflation will prevent the RBI from lowering interest rates.
High interest rates make loans more expensive, creating a difficult environment to re-ignite growth, which is the mandate given to Modi, a hard-nosed politician known for his pro-business governance model.
Rajan on 27 May said battling inflation will continue to be a priority, after his first meeting with the new finance minister, Arun Jaitley, a leading corporate lawyer.
The RBI has raised interest rates thrice, by a total of three-quarters of a percentage point, since Rajan took charge in September 2013, moves aimed at battling persistently high inflation in Asia's third-largest economy.