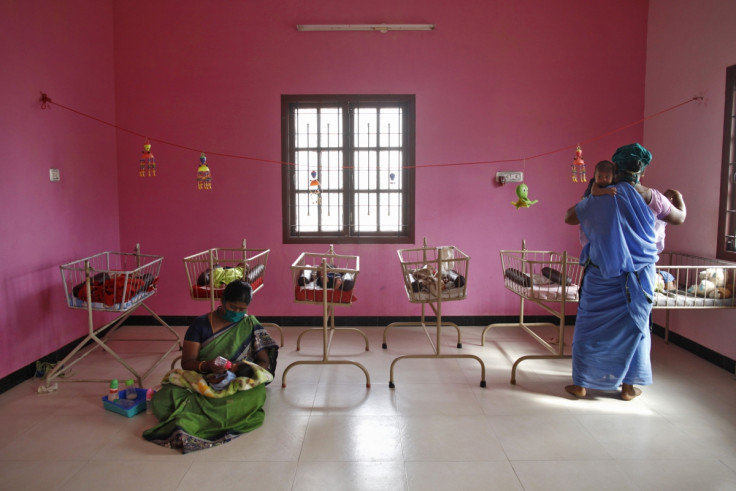 At least 61 newborns have died under mysterious circumstances at a childcare facility in the eastern Indian state of Odisha. Critics and opposition parties have blamed negligence for the deaths at the Sishu Bhavan facility over the past two weeks.
Protests have been launched against the state government led by Chief Minister Naveen Patnaik, though the government has conducted a preliminary investigation. The facility, formally known as Sardar Vallabhai Post Graduate Institute of Paediatrics in Cuttack, has denied any wrongdoing.
A preliminary inquiry found the staff had neglected their duty, contributing to the deaths, Odisha's Health Minister Atanu S Nayak said without divulging details. Poor sanitary conditions and shoddy medical treatment are frequently blamed for deaths in smaller towns and villages across India.
"Most of the children brought in here are in a very critical condition, having less chance of survival," Sishu Bhavan's superintendent Niranjan Mohanty told the Hindustan Times.
The hospital has said overstretched staff and resources led to the deaths. A string of protests have been organised by the Bharatiya Janata Party (BJP), the opposition political party in the state. The state is ruled by the Biju Janata Dal party.
"Serial death continues at the Sishu Bhavan where 61 infants have died in less than 12 days. It is a grave issue and highly deplorable for an institute of its repute. This inefficient government has done nothing to prevent it. It has also been unable to reap the benefits even though the union government and the central team from the health ministry are willing to offer all help as directed by union minister Dharmendra Pradhan. We condemn the negligence of the government and demand the resignation of the health minister," said local BJP representative Amiya Dash.