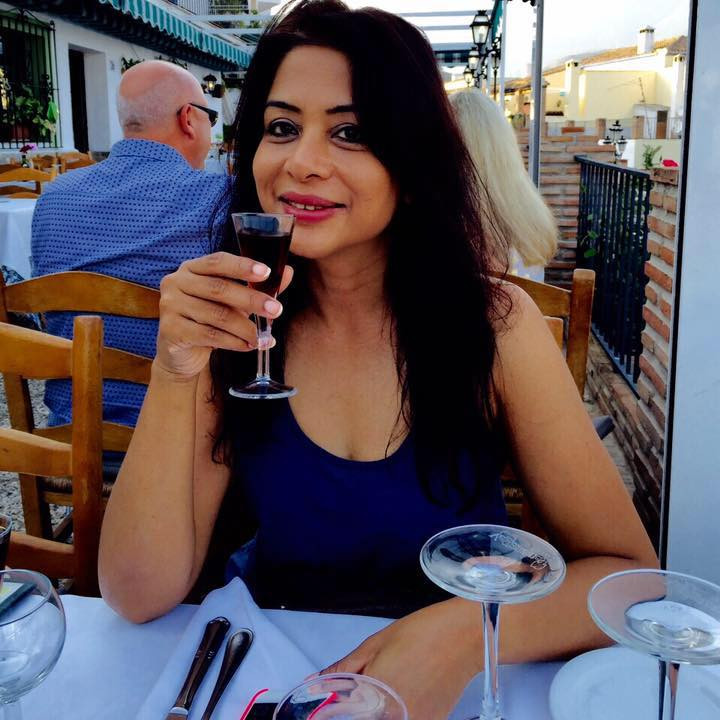 So, how does one describe a murder mystery that has gripped urban India and its media? Simply speaking, Indrani Mukerjea, the second wife of a high-profile third husband, is accused of killing Sheena Bora, her daughter who was initially described as her sister, three years ago. No motive has been conclusively cited.
The alleged murder itself was uncovered by Mumbai police only days ago and now, every layer in the complex and multi-dimensional murder case is being painstakingly peeled by India's usually-theatrical media outlets, not to mention avid followers of the news on Facebook. The mystery has all the right elements – high society, rich former media executive, sex and family feud, to name a few.
Indrani is portrayed as a small-town girl, hailing from distant Guwahati in northeastern Assam, and a "social climber" who may have used every charm she possessed. But facts are hard to come by. Not even her age, claimed as 43, is corroborated. Her relationships with the victim, and her association with the three husbands, or her strained ties with her parents -- all are mostly speculative.
The murder saga, visibly evoking comparisons to a poorly-conceived and muddled-up plot of a Bollywood thriller, is being played out in the Indian media three years after the alleged incident took place.
"This case fuels the stereotype of the rich and the famous as people with dirty secrets to hide, giving many of us vicarious pleasure in witnessing the fall of the mighty, well-connected, rich, or all of the above," writes columnist and senior journalist, Shivam Vij.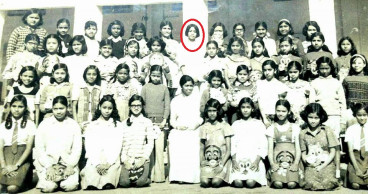 Since the story emerged on 25 August, the Indian media has fallen over itself in uncovering any detail -- including what Indrani Mukherjea ate in jail. For example, a prominent vernacular news channel ran a headline reading, "Indrani Mukerjea ate sandwich for breakfast".
Unsurprisingly, the Sheena Bora murder trial is likened to earlier "sensational" murders cases like Aarushi Talwar, the teenager whose parents were convicted for her killing under mysterious circumstances, and Sunanda Pushkar, the wife of well-known Congress MP Shashi Tharoor.
Indrani is currently in police custody and is being interrogated by authorities. Along with Indrani, her ex-husband, Sanjiv Khanna and driver, Shyam Rai are also accused of murdering Bora.