India: Eight-Foot-Long Python Trapped in Car Dashboard Takes Hour-Long Joyride with Unaware Driver at Wheels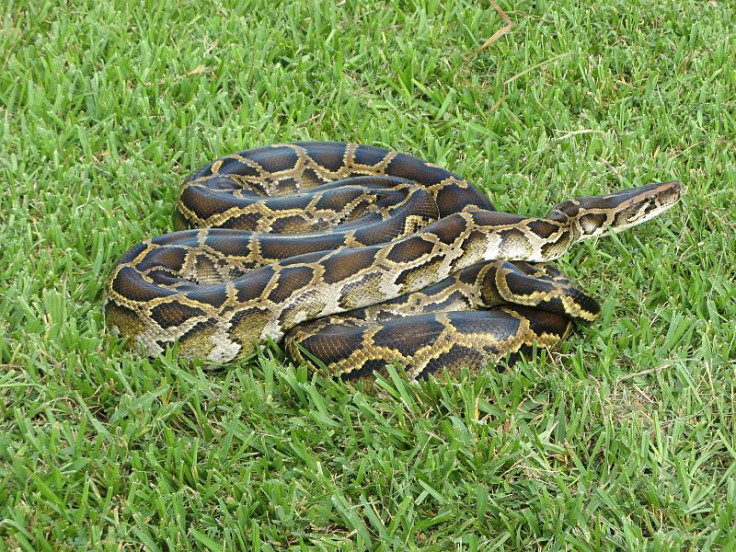 An eight-feet-long python entered a car and enjoyed a joyride for an hour with the unaware driver at the wheels.
The incident happened in a remote village of the Indian city of Faridabad. The car owner discovered the beast lurking inside his Maruti Swift car when he attempted to open the dashboard, the Nava Bharat Times reported.
Harjeet, the owner of the car, had left one window of the car open the previous night. The python presumably used the chance to curl up inside the cosy cabin.
Unaware of his uninvited guest, Harjeet drove the car for about an hour to the local hospital before he learned about the free ride he had given to the wild beast.
Without wasting any time, he drove the car to the local wildlife department to safely remove the serpent without hurting it.
However, the snake catcher had a tough time ousting the coiled python which reportedly weighed about 40 kilos.
Mechanics dismantled some parts of the dashboard, and with the help of two snake charmers who happened to be passing by, finally got the snake safely out of the car.
The python was later released into the nearest forest.
Click here to see the picture.
© Copyright IBTimes 2023. All rights reserved.