Polling for the 2014 general election in India is entering the final stages and the whole country - and that includes celebrities - is caught up in election fever. This year's election has turned scorching hot with a number of Indian movie actresses contesting from different constituencies in India.
It is certainly not new for Indian film stars to take a fancy for the rough and tumble of politics and join the election bandwagon. In fact, celebrity participation in Indian politics has grown remarkably over the years. Yet, their understanding of the common man's concerns or the actual challenges facing the country is widely considered to be facile.
Such unkind perceptions have not stopped these film-stars-turned-politicians from using their charm to campaign vigorously from their respective constituencies in this year's elections.
While a few of them have been politically active for some years now, some others are novices on the verge of building a political career. Star power works like magic in India and the general public throng their campaigns if only to come face to face with their favourite celebrities.
Take a look at the celebrities participating in India's 2014 general elections.
Gul Panag: The former Miss India and Bollywood actress is contesting from Chandigarh against her movie actress colleague Kirron Kher. Panag claims she joined the AAP to remove corruption from the country.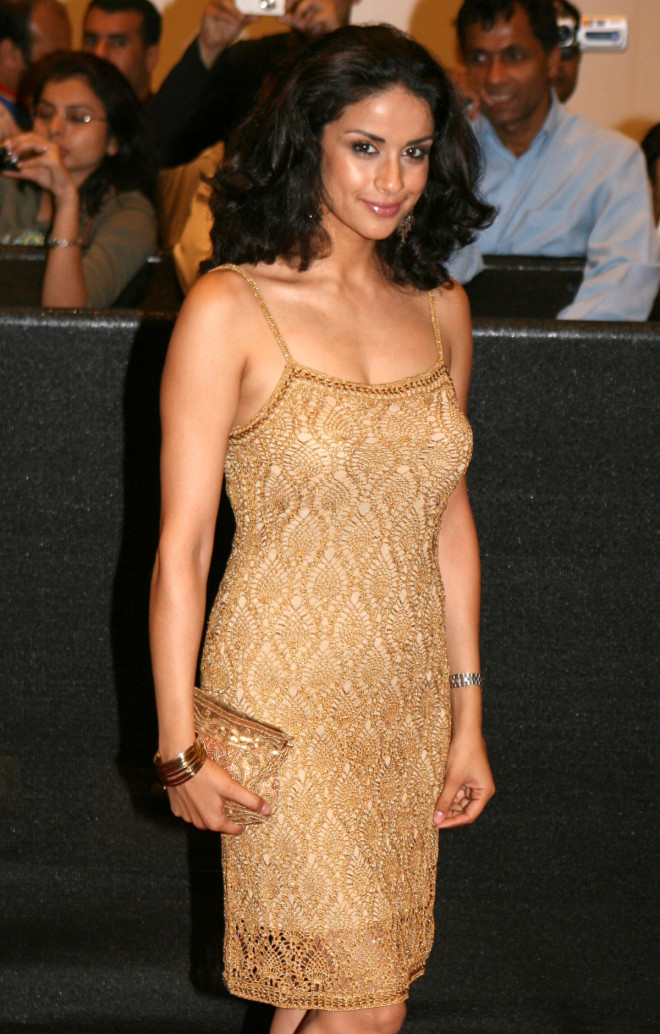 "The country is plagued with various issues. We are at a time where democracy needs to be more accountable and participative," Panag told the press during her election campaigning.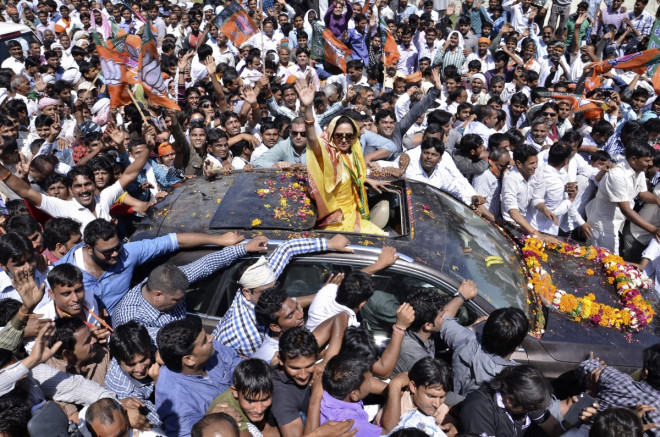 Hema Malini: Veteran movie actress and the 'Dream Girl' of Bollywood Hema Malini's association with the BJP goes a long way. The actress-turned-politician is this year's BJP candidate from the Mathura constituency.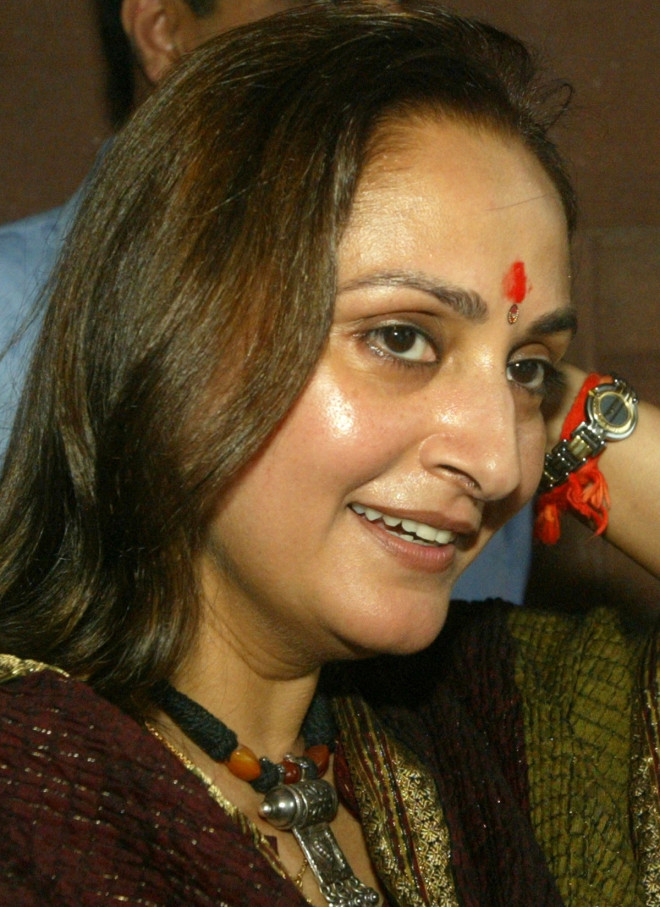 Jayaprada: Movie actress Jayaprada is popular for her brilliant screen performances. She has also been a politician for some years now and is contesting as a candidate of the Rashtriya Lok Dal, well-known politician Amar Singh's party, in this year's elections.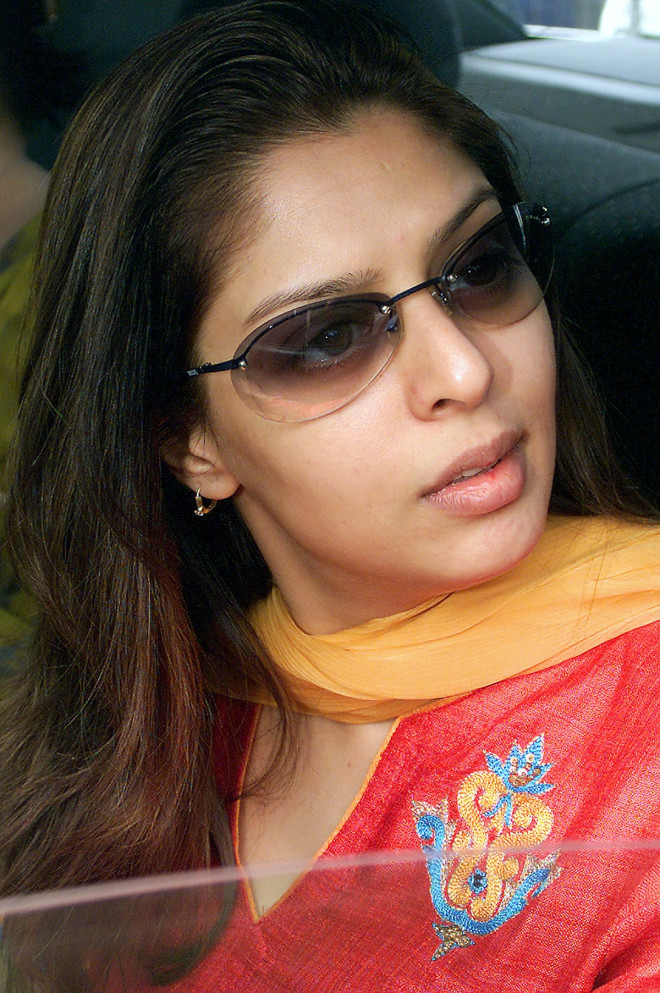 Nagma: After an unsuccessful career in movies, actress Nagma has found a new lease of life in politics. She is contesting the Lok Sabha elections this year as the Congress candidate from Meerut in Uttar Pradesh.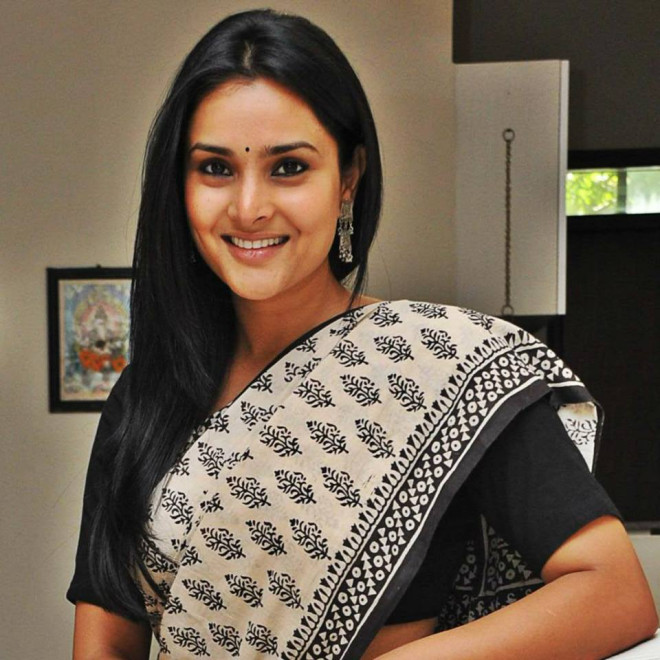 Ramya: Election campaigning in the South Indian state of Karnataka was spiced up after the Kannada movie actress joined politics. Ramya is contesting the Lok Sabha election from Mandya as a Congress candidate.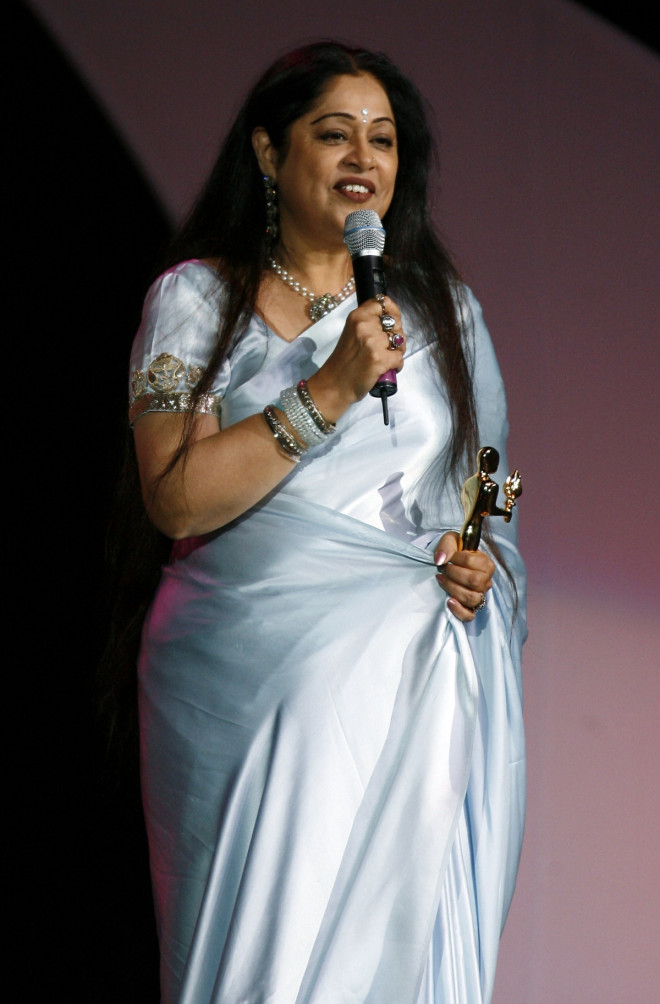 Kirron Kher: Famous for her maternal roles in Bollywood movies, Kirron Kher is now giving tough competition to Gul Panag for the Lok Sabha seat of Chandigarh. Kher is contesting the election on a BJP ticket.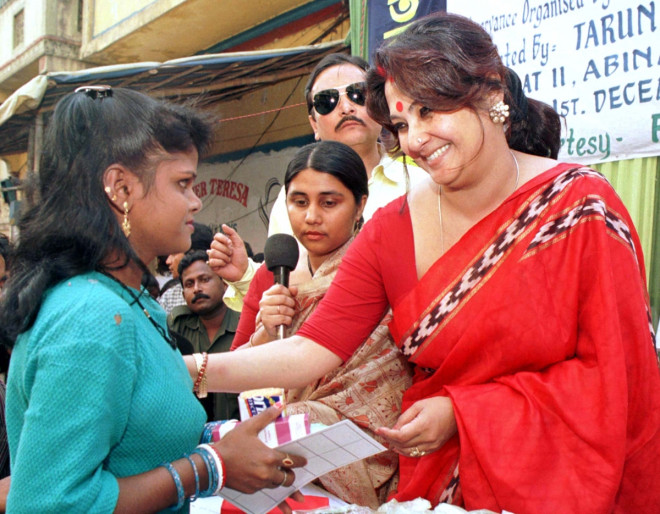 Moon Moon Sen: A former Bollywood actress, Moon Moon Sen is contesting from the Bankura seat in West Bengal as a Trinamool Congress candidate. Sen aspires to change people's lives for the better if she gets elected in the Lok Sabha polls.