India gains entry to Missile Technology Control Regime days after Nuclear Supply Group failure
Membership allows purchase and sale of high-end technology and boosts ventures with Russia.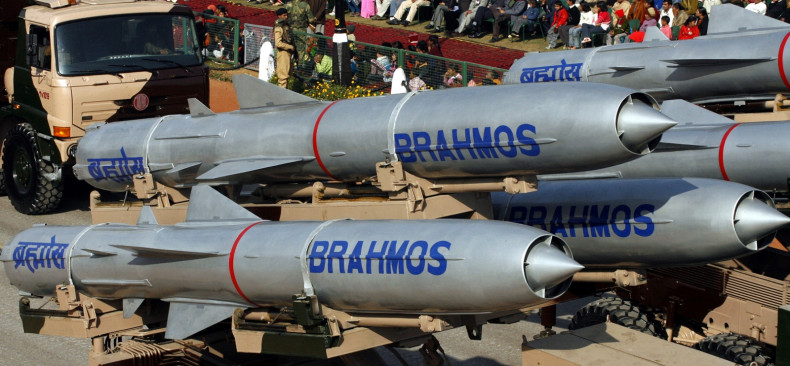 India has gained entry into the Missile Technology Control Regime (MTCR) from Monday (27 June) as a full member - days after failing to be admitted into the Nuclear Suppliers' Group (NSG). Its entry to MCTR will permit it to purchase high-end missile technology, along with boosting its joint ventures with Russia.
"We applied for the membership of MTCR last year and all the procedural formalities have been completed," External Affairs Ministry spokesperson Vikas Swarup told the Indian media. India is to sign the formal documentation in the presence of ambassadors from France, Netherlands and Luxembourg on Monday (27 June).
MTCR will be the first multilateral export control group that India will join. Its request for membership into the 48-nation NSG was recently stonewalled. China and other countries raised "procedural issues" during its plenary meeting on 23 and 24 June. Its acceptance into MTCR is reported to have become easier as China is not part of the 34-nation club.
India can now sell the BrahMos missile - a joint venture with Russia - to countries like Vietnam, Indonesia, Chile, Brazil, among several others, who have all shown interest in purchasing it.
It formally applied for MTCR membership in June 2015. Italy had initially expressed its disapproval as India was not a party to the Nuclear Non-Proliferation Treaty, but the opposition was mainly due to the detaining of its marines by India. Later, Italy softened its opposition after the detained marines, who were arrested for killing two Indian fishermen in 2012, were freed.
The US has consistently been advocating India's entry into the missile export control clubs after it signed a significant nuclear deal with it. India has been trying to join other groups like the Australia Group and Wassenaar Arrangement.
The MTCR is intended to control the production and movement of missiles between countries, the Hindustan Times reported. It also controls rocket systems, unmanned air vehicles and related technology for systems capable of carrying a 500kg payload for at least 300km. Systems intended for the delivery of weapons of mass destruction are also included.