India: Girl dead, mother critical after being sexually assaulted and thrown off moving bus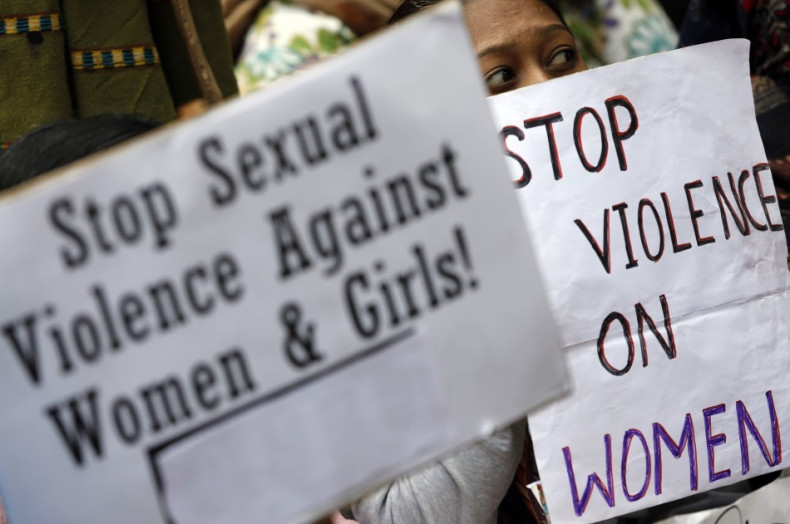 A teenage girl and her mother are the latest victims of an outrageous act of sexual violence in India.
The 14-year-old girl was travelling on a bus along with her mother, 38, and 10-year-old brother when the women were sexually harassed in the Indian Punjab province's Moga district on 29 April.
According to local media reports, the women allegedly asked the bus staff for help who in turn joined in the act of sexual harassment.
"No one helped. They first pushed my daughter off the bus, then me," said the girl's mother, reported NDTV.
There were conflicting reports in the Indian media on how the two women got off the bus.
While NDTV reported the women were pushed out of the bus, the Times of India reported the two women jumped off.
While the teenager was declared dead upon arrival in the hospital, her mother remains in critical condition. The young boy was allegedly dropped off the bus not too far from the women.
Congress MP Ravneet Singh Bittu called on the parliament to investigate the incident.
"Moga is Punjab's Nirbhaya. Smuggling of drugs takes place on these Orbit buses. Their drivers are always high on drugs," said Bittu.
Meanwhile, Chief Minister Parkash Singh Badal, whose family reportedly owns 5,000 shares in the company, Orbit Aviation that runs the bus, expressed his grief over the incident.
"I am aggrieved over this incident. It is unfortunate that bus belongs to us. Whatever happened is not good and it is like Himalayan blunder. It is the biggest sin," said Badal, reported the Times of India.
"I will issue instructions to the concerned authorities to ensure that such an incident does not take place in future."
Three people have been arrested so far, including the two bus staff members.