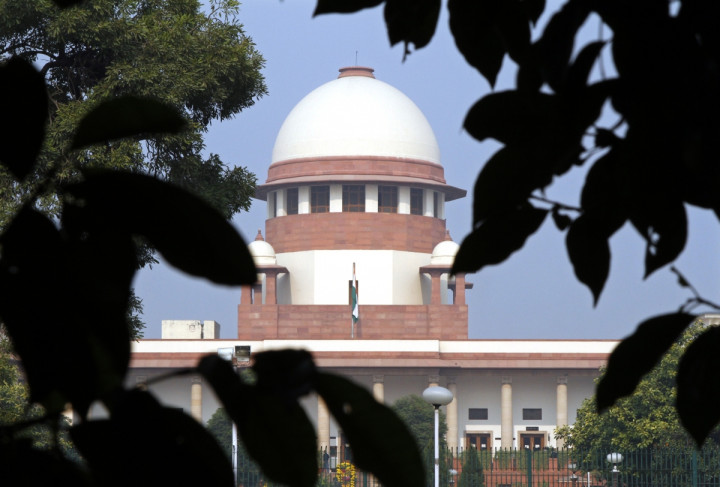 India's government has submitted a list of names of all Indians suspected to have stored up wealth in foreign banks and evaded taxes, to the country's Supreme Court.
The list, submitted in a sealed envelope, includes 627 names, of which about 350 are Indians and about 270 non-resident Indians (NRIs).
The Supreme Court said it will forward the list to the Special Investigation Team (SIT), which is probing into the issue of black money.
"The truth about these names and also these accounts must come out so that penal action can be taken against the people and the money lying there can be brought back to India," said Finance Minister Arun Jaitley.
While the suspected Indians may face prosecution for illegally depositing unaccounted money in foreign tax havens, the NRIs cannot be prosecuted under Indian tax laws.
Indians are expected to have collectively off-shored $500bn (€392bn, £310bn) of unaccounted money in various tax havens, including Mauritius, Switzerland, Liechtenstein and the British Virgin Islands.
The new government headed by Narendra Modi earlier said "unearthing black money is an important issue" for it. It has set up a task force to find black money.
On 27 October, the government disclosed names of seven people and one company, who are being prosecuted for evading taxes by depositing money in foreign banks.
Nevertheless, there were media reports that the anti-black money move may not yield the desired results, as the list of suspected people does not include any big names and chances of recovering huge amounts of money are low.
The reports further claimed that the account entries of most of the suspected people are too old and involve negligible amounts.