India: Heavy rain in Chennai forces global tech companies to shift workers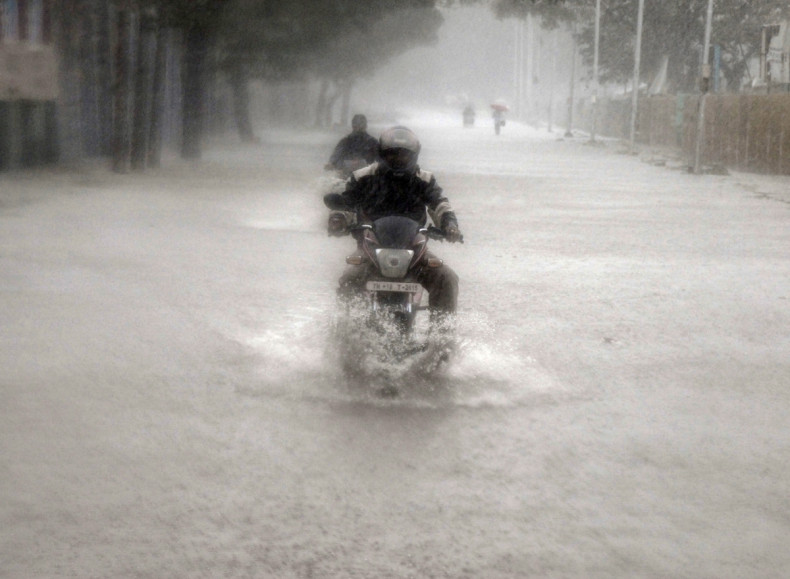 Global technology companies which have their offices in Chennai, capital of the southern Indian state of Tamil Nadu, are facing a tough situation following torrential rains which have led to flooding of vast swathes of the bustling city. A number of US-based companies have set up makeshift camps with food and mattresses so employees as well as their families can stay over, while key personnel have been shifted to India's Silicon Valley, Bengaluru, and other cities in the country. Many companies have asked their employees to work from home, while some have declared holidays for about a week.
IBM, Cognizant, Citigroup, Walmart and JP Morgan Chase are some of the companies which have offices in Chennai, home to 15% of India's three million-strong technology workforce. It is also called the Detroit of India with the largest automotive hub, where Hyundai, Ford and Renault-Nissan have manufacturing facilities.
IBM has shifted around 25,000 employees, with key personnel going to Bengaluru. The company, which has around 100,000 employees in India, said it was determined to avoid disruption in services: "Our clients remain a priority and we are continuing to provide 24x7 services to ensure business continuity and, where necessary, recovery solutions for impacted businesses," an IBM spokeswoman was quoted as saying by the Times of India.
Cognizant, with 219,000 employees in Chennai, has also moved several employees to offices unaffected by rains in the city, and to other cities. "Many of our employees working on critical projects volunteered to stay in offices to ensure uninterrupted 24x7 operations for our clients" a Cognizant spokesman said.
Days of unprecedented rain have wreaked havoc on Chennai's already creaky infrastructure and left thousands homeless, apart from creating a health crisis.