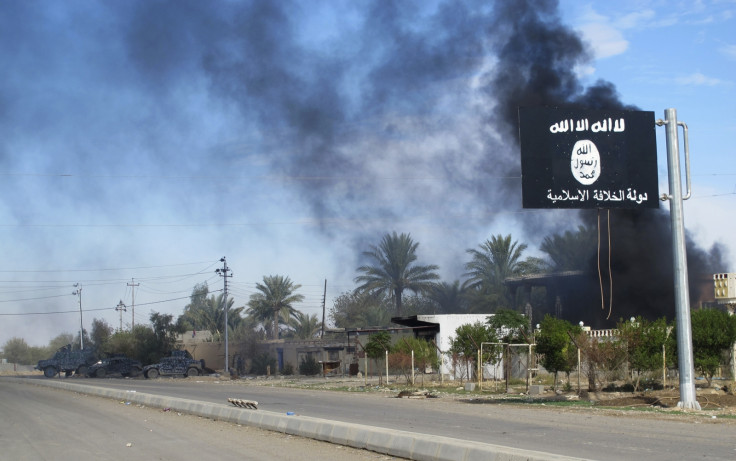 Two assailants allegedly linked to the Islamic State (Isis) responsible for the murder of Japanese agro-researcher Kunio Hoshi in Dhaka have crossed into India, according to the Bangladesh government. Authorities, including Prime Minister Sheikh Hasina, have always denied the presence of IS in the country but this time the home ministry said the assailants belonging to a local militant outfit might have some connection with the IS.
"We have alerted Indian authorities about their presence. The border area around Bangladesh, especially certain regions in West Bengal, Assam and Meghalaya have hideouts that are being used by these terrorists as bases," State Minister for Home Affairs, Asaduzzaman Khan Kamal, told The Hindu newspaper.
Various factors indicate the rise of the jihadist group in Bangladesh. Just two days back, the IS propaganda wing released a statement through its online magazine Dabiq saying it had appointed a leader in Bangladesh.
In a five-page article headlined "The Revival of Jihad in Bengal", the IS said the attacks in a distant region had helped prove that from Tunisia to Bangladesh, westerners would never enjoy peace or security in any part of Muslim lands as long as they continued to be at war with the IS. Hoshi's death and all the other attacks barring the bombing on a Shia mosque have been targeted at foreigners in the country.
On 24 November, a Dhaka court charged four militants with hatching plots to topple Hasina's government. Local media reports say the men were working on the orders of the IS which the police deny.
According to a report in Samaya, the investigative agencies have so far arrested 15 suspects for "having contacts or trying to establish contacts" with the IS in the past few months. The Ansarullah Bangla Team which has an expanding hit-list of targeted bloggers has expressed its desire to associate itself with the IS brand because it gives it more visibility and attention.
Western embassies have put their citizens on alert with Australia recently cancelling a cricket tour and 12 out of 70 writers due to attend a Dhaka literary festival withdrawing for security reasons.