India: High-Profile Politician Jayalalithaa Jayaram Given Bail by Supreme Court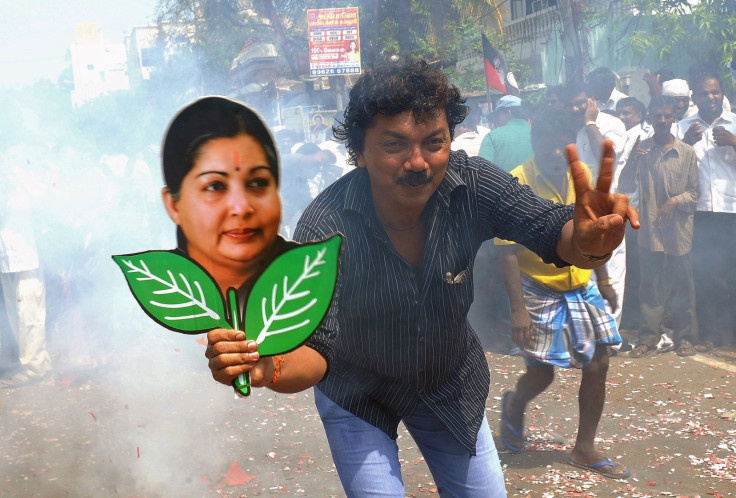 The Supreme Court of India has given bail to Jayalalithaa Jayaram, the high-profile south Indian politician who was recently given a four-year jail sentence after being convicted of corruption charges.
Granting interim bail, the country's top court suspended the jail sentence of the former chief minister of Tamil Nadu.
Jayaram, once a popular movie actress, is widely seen as a cult figure in the southern Indian state. Her bail has brought joy to hundreds of supporters who say Diwali, the Indian festival of lights, which would be celebrated next week, has come a week earlier.
Jayaram was given bail on medical grounds and her lawyers told the court she would not leave her residence in Chennai.
The court strictly told Jayaram's lawyers to finish the "paper work" regarding her appeal against the conviction in the 18-year-long case, failing which she would be put back in jail immediately.
"We will not give you a day more if you fail to file paper work within two months," the court said.
The judges also asked Jayaram to make sure her supporters do no create trouble.
On 27 September, a special court in Bangalore found Jayaram guilty of amassing wealth beyond her known sources of income during her first tenure as chief minister between 1991 and 1996.
She was again the chief minister at the time of her conviction and had to resign immediately.
© Copyright IBTimes 2023. All rights reserved.