China hit out at the US and flagged "terrible human rights problems" while accusing the country of judging human rights issues in other nations and ignoring those in its own backyard.
China's Information Office of the State Council, in its annual report published on Thursday (9 March), highlighted rising incidents of police brutality, racial prejudice and money politics in the US, citing data from American media and civil rights groups.
The report, seen as a response to US criticism of Chinese politics, specifically mentioned the killings of Alton Sterling and Philando Castile at the hands of police and the killing of five officers in Dallas, Texas in 2016 as human rights issues, according to the Associated Press.
The report titled The Human Rights Record Of The United States In 2016, also accused the US of discrimination against blacks and Hispanics, and highlighted numerous issues such as incarceration, penalties and punishments.
"With the gunshots lingering in people's ears behind the Statue of Liberty, worsening racial discrimination and the election farce dominated by money politics, the self-proclaimed human rights defender has exposed its human rights 'myth' with its own deeds," the report read.
It also slammed the US over its failure to completely shut the Guantanamo Bay prison facility, which faced severe criticism over human rights violations of the inmates. The report also criticised the US government's electronic surveillance of other countries and their citizens.
According to AP, the final section of the report pointed out "gross violations of human rights in other countries", citing reports of civilian deaths in US military operations in countries such as Iraq, Syria and Afghanistan.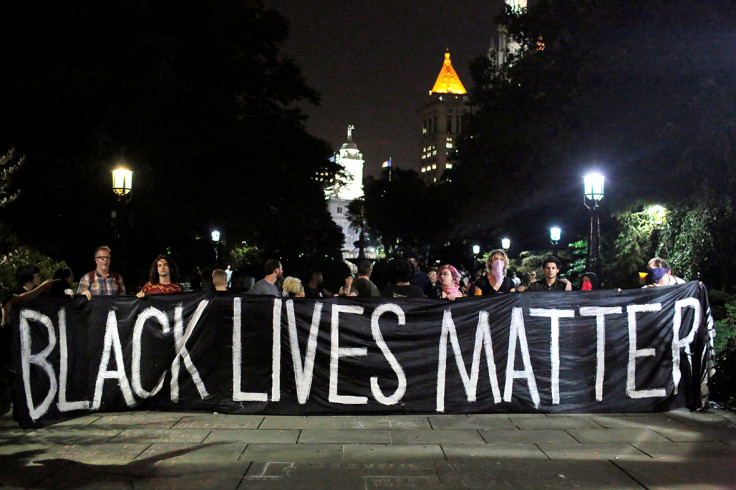 China has been publishing the report since 2000 in response to the US State Department's annual human rights report. The latest US report focused on legal abuse and suppression of people in China, and highlighted restrictions on constitutionally guaranteed civil rights – including free speech and freedom of religion.
The US report accused China of locking up "tens of thousands" of political prisoners and sometimes denying them medical treatment. It also said that authorities harass people who oppose or protest against such political suppression.