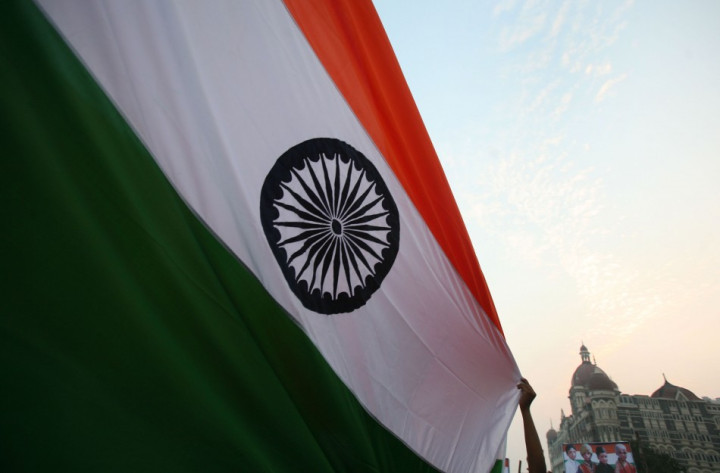 India is gearing up to celebrate its 68th Independence Day on 15th August 2014. This day holds a special place in every Indian's heart as the country was freed from hundreds of years of British rule, inaugurating the world's largest democracy.
India finally achieved freedom following independence movements including the nonviolent resistance and civil disobedience movements led by prominent freedom fighters and the Father of the Nation, Mahatma Gandhi.
Pandit Jawahar Lana Nehru became the first prime minister of the country and hoisted the tricolour flag on 15th August 1947.
Since then, the day is celebrated across India with much enthusiasm and vigour. The day is commemorated by paying homage to all the great patriots of the country who sacrificed their lives for their fellow men.
Below are memorable quotes to commemorate the Indian Independence Day.