India Launches Toilets Campaign Beginning With Badaun Village Where Girls Were Found Hanging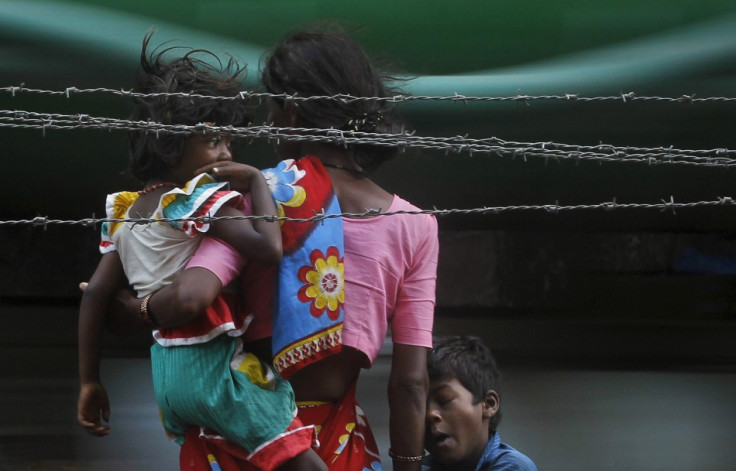 Around 108 toilets were unveiled in a village in India as a move towards ending open defecation, with 300 more in the pipeline as part of a 'Toilets for every house' campaign.
NGO Sulabh International on Sunday handed over the low cost toilets to villagers at Katra Sadatganj in Badaun and adopted the hamlet as a model village.
This is the village that became infamous after two young girls were found dead and hanging from a tree. The girls are believed to have stepped out to defecate when they went missing.
The toilets costing Rs 30,000 (£300) each took nearly three months to build after construction started in early June. As many as 108 homes of 403 were shortlisted for building the toilets, reports the Indian Express.
Over 50% of India's households do not have a toilet and the prime minister's election manifesto promises to provide a toilet for every household by 2020.
"I believe no woman must lose her life just because she has to go out to defecate," said Bindeshwar Pathak, founder of sanitation charity Sulabh which built the toilets.
"Our aim is to provide a toilet to every household in the country in the not too distant future," Pathak told AFP.
© Copyright IBTimes 2023. All rights reserved.