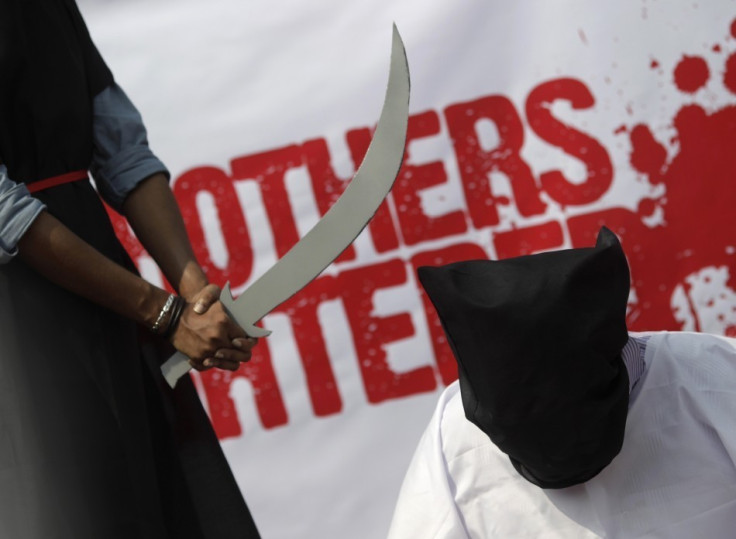 In a bizarre incident, a 60-year-old man was seen walking on the streets with his wife's severed head in the western city of Pune, India. The incident was filmed by a passer-by on his mobile phone, where police can be seen apprehending the man, who continued to walk with his dead wife's head.
Identified as Ramachandra Chavan, the sexagenarian allegedly beheaded his 55-year-old wife, Sonabai, after allegedly suspecting her of having an extra-marital affair. He walked around Katraj area of the city with the head in one hand and an axe in the other, which he may have used to kill her.
He was noticed by two traffic policemen, who cornered him and covered the head with a piece of cloth. They then handed him over to the local police, who took him into custody and registered a case. Police said further investigations are on.