Bali suitcase murder: Chicago man arrested for long-distance role in Sheila von Wiese-Mack murder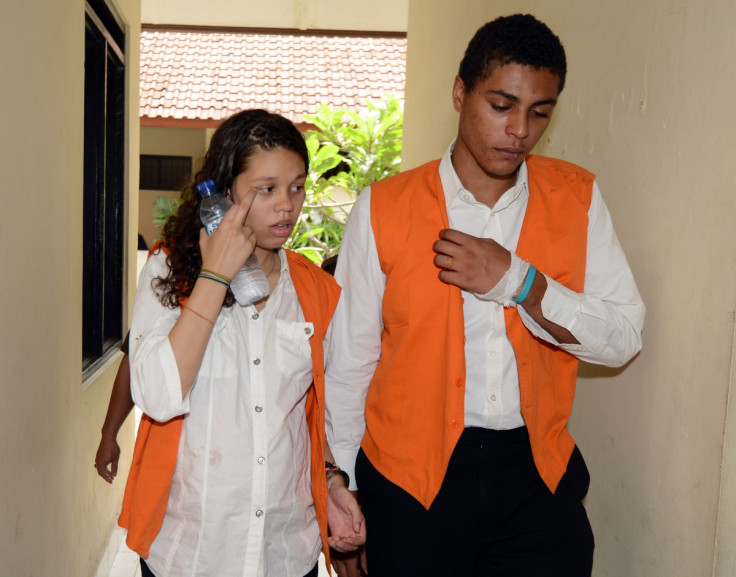 A 24-year-old man from Chicago has been arrested for his alleged long-distance role in the murder of Sheila von Wiese-Mack, who was killed in Bali, Indonesia by her daughter's boyfriend and then stuffed in a suitcase.
Robert Bibbs is charged with conspiracy in the murder because he allegedly advised the killer in the hope of sharing in an inheritance, according to charges brought by federal prosecutors, Reuters reports.
He is scheduled to appear in a federal court in Chicago before US Magistrate Judge Maria Valdez, the news agency said.
Bibbs' cousin, Tommy Schaefer and Schaefer's girlfriend, Heather Mack were convicted in April in Indonesia for their roles in the murder. Schaefer was sentenced to 18 years in prison for the premeditated murder while Mack, is serving 10 years for being an accessory to the murder of her mother. Mack had a baby girl in prison, Reuters said.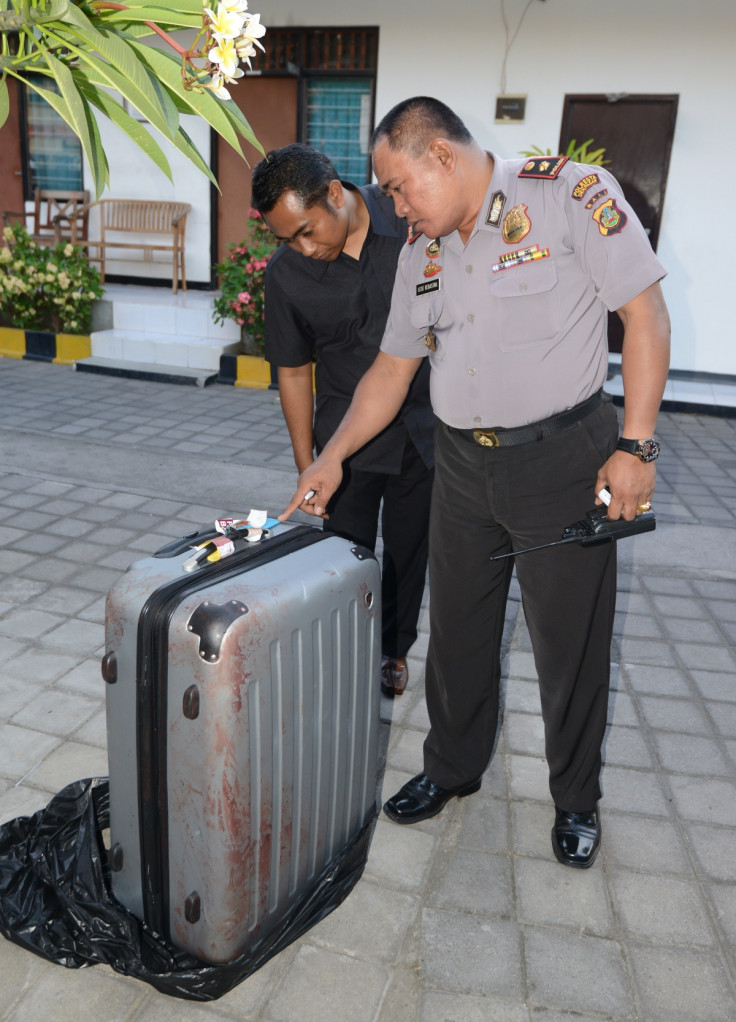 The body of Sheila, 62, was found in a suitcase in the boot of a taxi outside the St Regis Bali Resort by hotel staff in August last year.
The couple hired the taxi and placed the suitcase in the boot. When the hotel staff refused to give them their passports which Sheila had left in a hotel safe, they fled the hotel via a back entrance. They were arrested after police found them at a nearby budget hotel the next day.
At the time of her arrest, Mack was three months' pregnant. She had admitted that she helped her boyfriend stuff her mother's body into the suitcase. Under Indonesian law, the baby will be allowed to remain with Mack until her second birthday.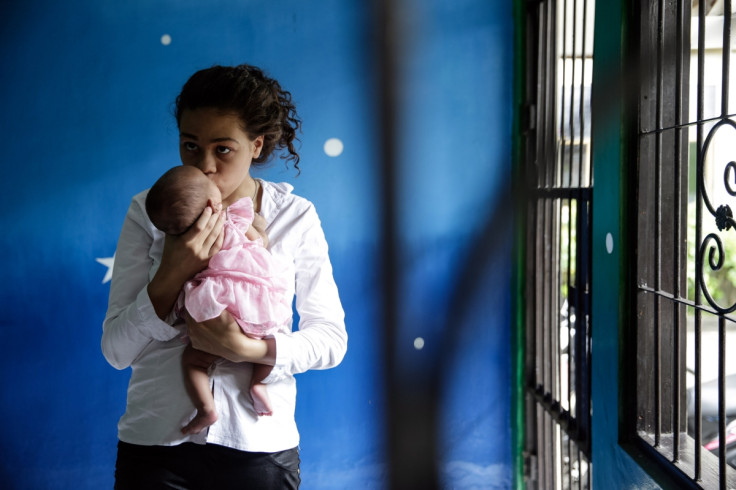 Sheila, an academician, was the widow of highly regarded jazz and classical composer James L Mack, who died in 2006. Mack was the only child the jazz musician had with Sheila. He had five other children from his first marriage.
The Chicago Tribune said that both mother and daughter had a troubled relationship, with police recording 86 calls for assistance to their former home in Oak Park, including one altercation where Sheila broke her arm, according to public records.
Hoping for a fresh start, Sheila and her daughter went for a vacation in Bali on 4 August 2014. However, unknown to Sheila, Schaefer followed them, using her credit card for his flight and hotel room.
"Bibbs knew of the plot to kill [von Wiese-Mack] before Schaefer and Mack carried it out, advised them on how to kill the victim and counselled Schaefer on how to evade detection by law enforcement," federal prosecutors said in a statement.
A Chicago Tribune reporter Jason Meisner tweets on the latest development in the case.
Reuters said Bali police, assisted by the US Federal Bureau of Investigation, conducted a four-month investigation into the killing, which involved a re-enactment with both Schaefer and Mack, at the hotel where the body was found with bruises on her arms and broken fingers.
A series of text messages between Bibbs and Schaefer before and after the Bali trip provided crucial evidence for federal authorities, Chicago Tribune reported.
The paper said that soon after checking into the St Regis Bali resort on 12 August last year, he sent a text message to Bibbs that an attempt to kill Sheila with an overdose of medicine failed.
Mack, who was sharing a room with her mother, texted Schaefer later in the morning encouraging him to come to her room to carry out the murder while her mother was sleeping. A short time later, Sheila was bludgeoned to death, the paper said.
© Copyright IBTimes 2023. All rights reserved.