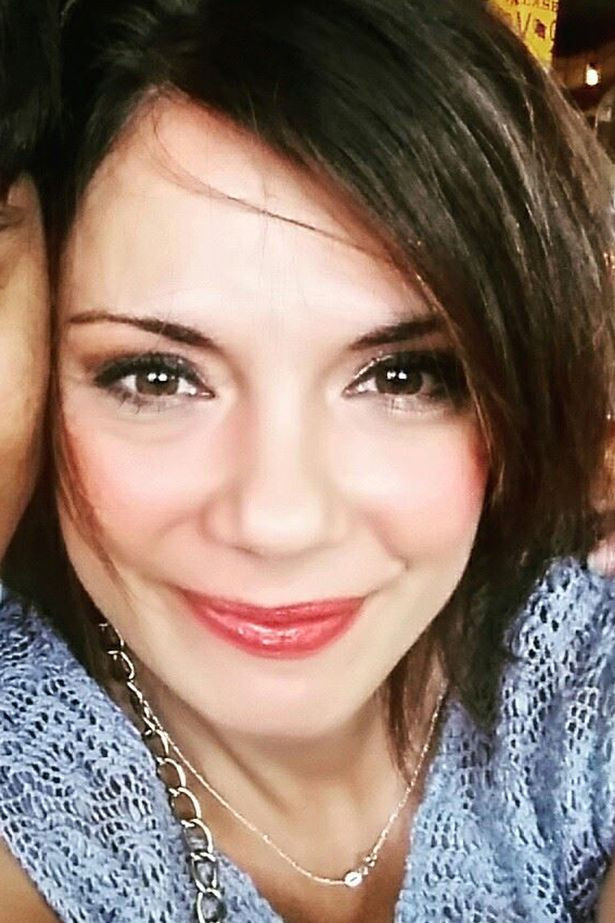 A teenage boy has been charged with the murder of his pregnant mother after her decomposing body was found in their Texas home. After a police search for the 14-year-old and his mother's stolen car, Nita Moseley's son was charged with first degree murder.
A neighbour told KPRC-TV that after not seeing Moseley for five days he went into her house after seeing the front door open and found the 33-year-old's body on the kitchen floor.
"I thought maybe someone had broken into the house or something and that's when I found the unfortunate event that happened," he said. "She was four-months pregnant. She was pretty happy-go-lucky. Didn't have a lot of drama in her life."
He described her son as a "smart kid and a normal teenager" who enjoyed playing football. Police have not identified the boy, or given a motive for the murder. Officers told the Houston Chronicle he acted alone.
An autopsy will be conducted on September 29 to establish Moseley's cause of death.