India moves ahead with another transgender appointment for government post
Ganga Kumari, a 24-year-old transgender, has finally been inducted as a constable in the Rajasthan state police department.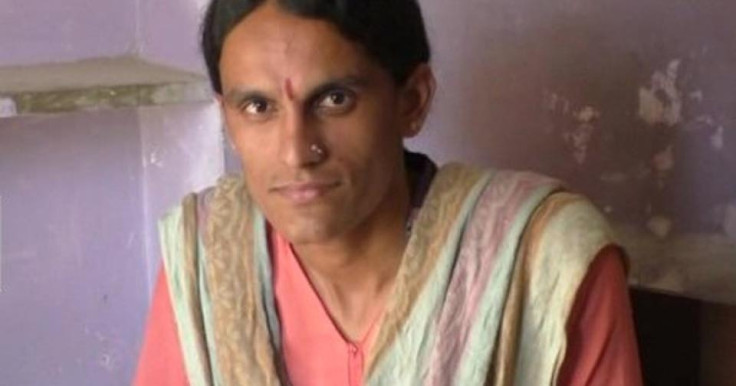 Ganga Kumari, a 24-year-old transgender in India, was inducted as a constable in the Rajasthan state police department on Tuesday (14 November), putting an end to a four-year-long wait. She became the first transgender in the western Indian state and the third in the country to be recruited in a government job.
Kumari had cleared the police recruitment examinations in 2013, but was denied an appointment letter after medical examinations revealed her gender. Lack of clarity on the position of transgenders in the society at that time delayed a decision in her case, media reports stated.
On Monday (13 November), the Rajasthan High Court ruled in favour of Kumari's 2015 petition. Justice Dinesh Mehta termed the police department's action as a case of "gender bias" and ordered them to issue Kumari an appointment letter within six weeks of the court ruling. He also ordered the police department to provide her the notional benefits of the service, effective 2015.
Kumari is a resident of Raniwara in Jalore district of Rajasthan state. She appeared for the police recruitment exams in Jalore and was selected for induction into the Jalore district police force.
However, the force sent her case to higher authorities with the reports of her medical examination. From the state police headquarters, her file was sent to the home ministry where it was in limbo for a long time, the Press Trust of India reported.
Kumari's lawyer, Rituraj Singh, said it was for the first time that a transgender had participated in police recruitment exams and emerged as a successful candidate, "but given the rules for appointment, the department was in confusion, and in spite of passing the examination, Kumari was not appointed as constable".
Singh added that her file kept gathering dust at the home ministry despite the Supreme Court of India's ruling in April 2016 stating transgenders should be considered as "third gender", in addition to male and female genders.
If not for the delay, Kumari would have become the first transgender police personnel in the country. Prithika Yashini, of the southern state of Tamul Nadu, achieved it in 2015 after the state high court ordered her appointment as a sub-inspector. She too faced rejection at first like Kumari and had to approach the court for her induction.
Yashini was born and raised as Pradeep Kumar, but ran away from her house in Salem district to the state capital Chennai in 2011 where she later underwent a gender correction surgery and became Prithika.
Yashini is currently serving as sub-inspector of police at Dharampuri police station in Tamil Nadu, according to media reports dated April 2017.
Joyita Mondal, another transgender from Islampur town in Uttar Dinajpur district in the state of West Bengal, recently became the first transgender judge in the country, creating history. A known transgender activist in eastern India, Mondal was appointed a judge in Islampur Lok Adalat (local court) on 8 July.