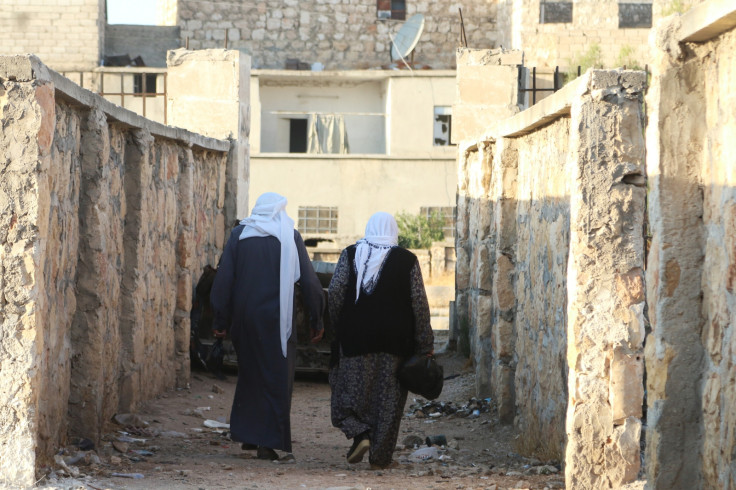 A Muslim cleric in Meerut, a city in the north Indian state of Uttar Pradesh, has filed a complaint against his wife after she reportedly threatened him with commit suicide, if his did not shave his beard off. The complainant Arshad Badruddin also accused his 33-year-old wife of having an extramarital affair.
The 36-year-old has sought help from authorities and requested the city's District Magistrate to arrange for a counselling sessions for his wife fearing she might take the extreme step that could land him in legal trouble.
"I am a 'pesh imam' (who leads prayers at a mosque) and I am a true follower of Islam. I got married to Sahana of Pilkhuwa town in Hapur district in 2001. Soon after our marriage, my wife demanded that I should shave and not keep beard as she likes clean-shaven men like Bollywood actors Salman Khan and Shah Rukh Khan," the man mentioned in his complaint. He also said that his wife purchased a smartphone and alleged that she had started chatting with other men all day and night.
The imam also claimed that on several occasions he had tried to make his wife understand that clerics were required to keep beards, but in vain. He added that when recently he had an argument with her over her constant nagging and "misusing the mobile phone", she threatened to kill herself after poisoning their four children.
Further, the cleric mentioned in his letter that during Eid celebrations this year, his wife had attempted suicide by trying to hang herself from the ceiling in their house over buying western outfits.
According to The Times of India, additional district magistrate Dinesh Chandra said, "We have sent the copy of the complaint to the senior superintendent of police (SSP) for a probe into the matter."