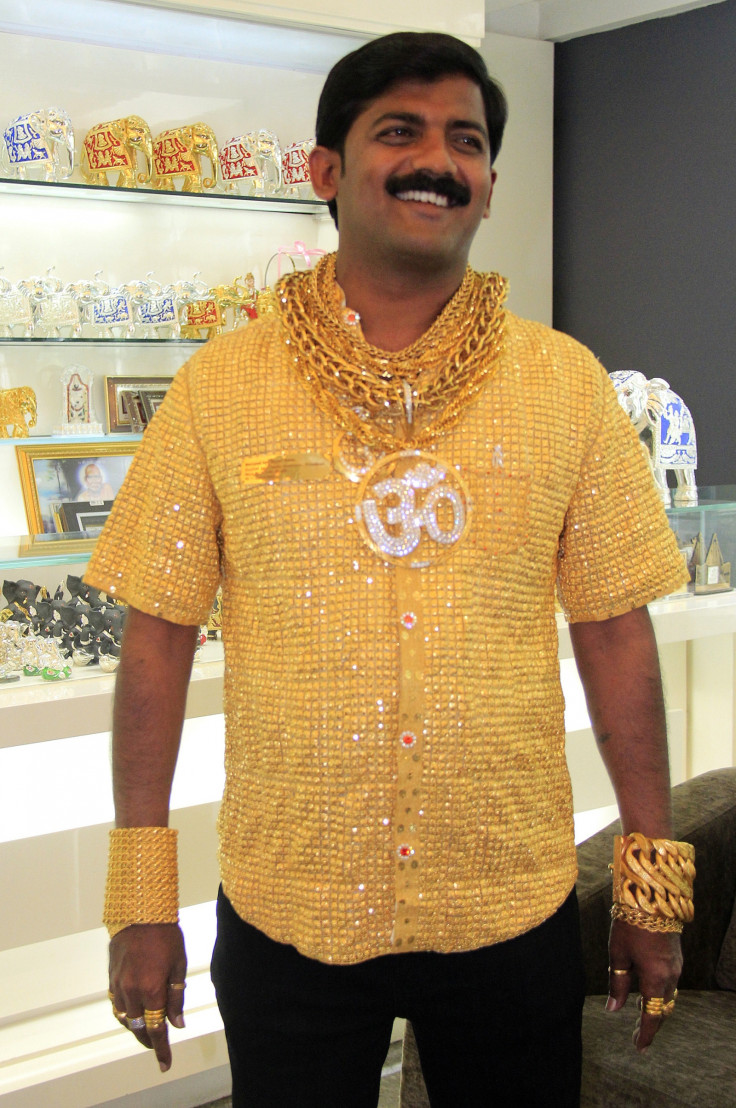 India-based money lender and millionaire businessman, Datta Phuge, who became famous as the "gold man" after being photographed in a 22-carat pure gold shirt three years ago, was reportedly beaten to death in front of his son on Friday morning (15 July) in the western Indian city of Pune.
According to reports, the 48-year-old's vehicle was allegedly accosted by a dozen unknown men, who dragged him out of the car and struck him with a sickle. They also used a massive rock to bludgeon him to death. However, his 22-year-old son, who was at the scene at the time of the attack, was spared by the assailants.
Police have arrested four people in connection to Phuge's murder, including his nephew. Reports suggest that the local politician and his son were travelling for a birthday party of one of the suspects, when the incident took place.
Financial issues are said to the motive of the gruesome incident. He reportedly ran a money-lending business and used to seek finances from investors. Recently, complaints of financial misappropriations were filed against him.
The high-profile businessman shot to fame in 2013 after being pictured in a 22-carat gold shirt worth over Rs10m (£111,469, $149,000), which was studded with Swarovski crystal buttons and a matching gold belt. It was billed as the world's most expensive shirt at the time.
The shirt, which was described to be easy and comfortable to wear, had over 14,000 golden flowers laced with 100,000 plus sparkles sewn on a velvet base. Phuge had maintained that the gold shirt was only to get people's attention.