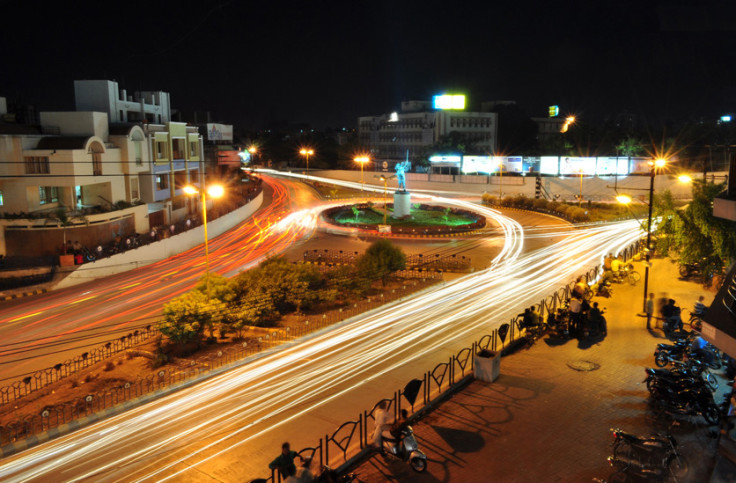 An elderly couple in the western Indian state of Gujarat died after the wife slipped off the stairs and fell on her husband. The woman weighing 128kg died of the fall while her husband succumbed to head injuries sustained after being crushed under his wife's bodyweight in Rajkot city. The couple, identified as Manjula and Natvarlal Vithlani, were rushed to hospital, but to no avail.
The Vithlanis lived on the ground floor of their house and their son Ashish and daughter-in-law Nisha lived on the second floor. The woman was rushing upstairs, closely followed by her husband, to check on their son's health after they learnt from their daughter-in-law that Ashish had suddenly developed a breathing problem. But, in a sad turn of events, running up the stairs in haste proved fatal for the parents.
"At around 4am, Nisha came downstairs to get some medicine for Ashish. Her in-laws also woke up and hurriedly tried to go upstairs to check his health. However, Manjula could not keep her balance and slipped," Rajkot Taluka police station officials told The Times of India.
Natvarlal, who was climbing behind his wife, was crushed under her weight after she fell, they said, adding that the couple died of cerebral haemorrhage at a private hospital. Police officials further told the paper that Nisha too slipped on the floor while trying to help her in-laws and was admitted to the hospital with leg injuries.