India: Muslims donate land to help build world's largest Hindu temple in Bihar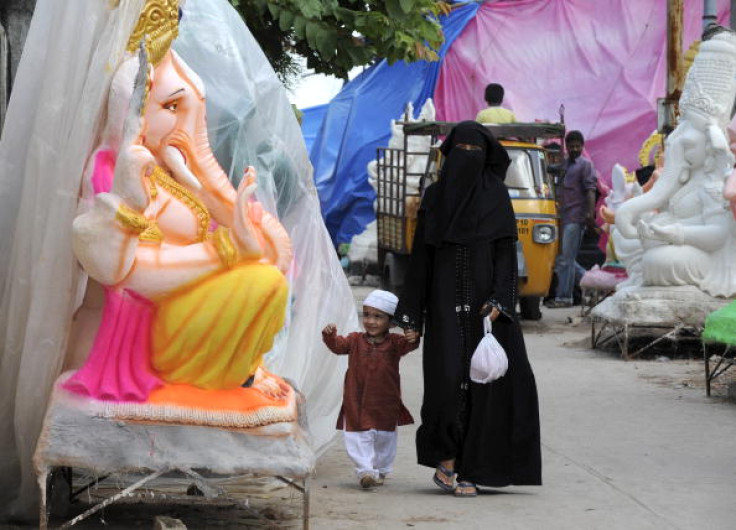 Muslims in the north Indian state of Bihar are being lauded for their decision to give up their land to assist in the building of the world's largest Hindu temple.
Construction of the temple, that is believed to cost an estimated Rs5bn (£54m) and have a capacity of nearly 20,000, is to begin in June.
Acharya Kishore Kunal, the secretary of Mahavir Mandir Trust that is behind the project, told IANS, reported Gulf News: "Muslims have not only donated land, they have also provided land at a nominal rate for construction of the world's largest Hindu temple. Without help of Muslims, it would have been difficult realise this dream project.
"It is usual for Hindus to donate land for a temple, but it is unusual for Muslims to donate land for the construction of a temple."
According to Kunal, a former police officer, more than three dozen Muslim families have land in the middle of the location where the temple was proposed to be constructed.
"Some Muslims donated lands and others helped and supported us to purchase their land for the temple," said Kunal. "If Muslims had not come forward, the temple project was sure to have been delayed."
The temple is set to be 2,500ft long, 1,296ft wide and 379ft high and will also be "earthquake proof", said Kunal, considering it is near the India-Nepal border.
© Copyright IBTimes 2023. All rights reserved.