India: Narendra Modi to undertake major cabinet reshuffle
Indian prime minister's second major cabinet revamp set to take place on 5 July.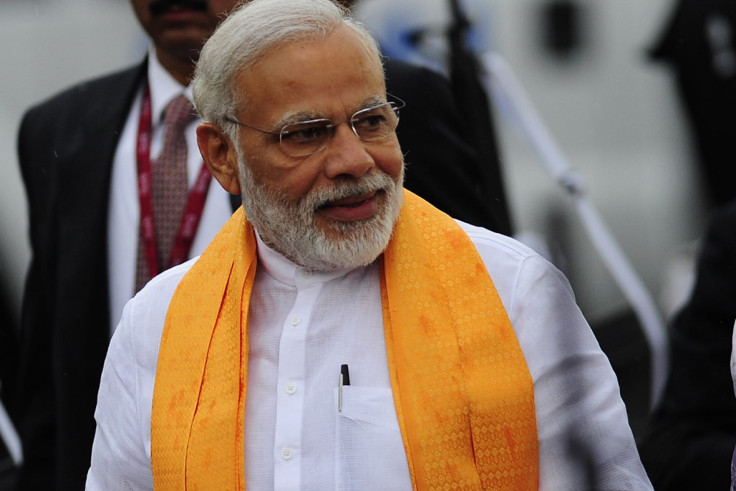 Indian Prime Minister Narendra Modi is expected to make a major cabinet reshuffle on Tuesday, 5 July, ending weeks-long speculation. This will be Modi's second such exercise since he came to power in May 2014, with the first taking place six months after his takeover.
The four key portfolios – home, finance, defence, and external affairs, which are respectively held by Rajnath Singh, Arun Jaitley, Manohar Parikkar, and Sushma Swaraj – are likely to be retained by the senior political figures from the Bharatiya Janata Party (BJP). Government spokesperson Frank Noronha announced the imminent revamp on Twitter.
If the sources cited by the Indian Express are to be trusted, Modi is said to be looking to inject young blood into the cabinet to push his stonewalled economic and political reforms agenda more aggressively. Modi and his confidant Amit Shah, president of the BJP, have been holding several meetings with party MPs for the past several weeks.
While some of the under-performing ministers are likely to face the axe, others who have proven their mettle are to be given more challenging posts in the cabinet. With an eye on the upcoming elections in the northern Indian state of Uttar Pradesh, the country's most populous, more lawmakers are to be drafted in from the Hindi-speaking heartland.
"There is, at the moment, one vacancy in the council of ministers, that of Assam Chief Minister Sarbananda Sonowal, who had held the sports and youth affairs portfolio that has to be filled by someone from Assam itself. Two names doing the rounds are senior BJP leader Ramen Deka and Rameshwar Singh, first-time MP from Dibrugarh," a senior source from the party told The Hindu newspaper. Up to 82 ministers can be inducted into the cabinet and currently the strength is 66 including Modi.
© Copyright IBTimes 2023. All rights reserved.