India: Police hunt for Bengaluru man who ran Isis's most influential Twitter account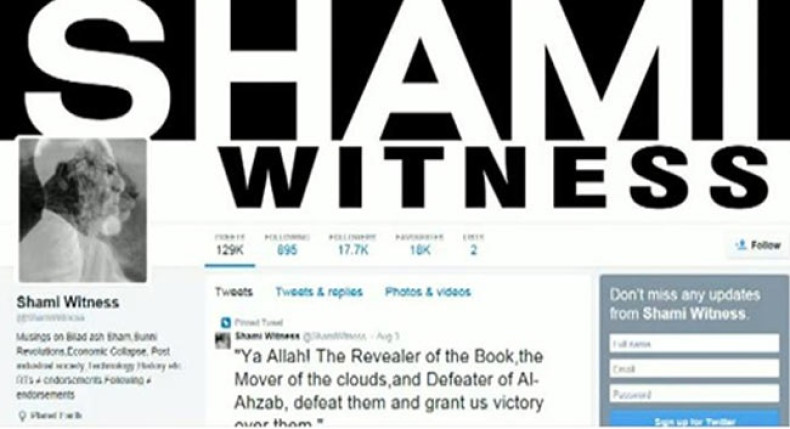 Police authorities are scrambling to hunt a suspect in the south Indian tech-city of Bengaluru (formerly Bangalore) who is believed to run the "most influential" Twitter account of the Iraqi militant group Islamic State [Isis].
Following revelations made by Channel Four that the @ShamiWitness account was managed by the man identified as Mehdi from Bengaluru, police and intelligence officials have swung into action.
Though the report did not divulge the full name of the suspect, local reports have published it.
The Twitter handle created last year had more than 17,000 followers and the tweets were seen more than two million times, making it the most successful Isis account online. It has been suspended since the news story.
"I have seen the report as you have. We are investigating the matter. We have always been alert and we will try to get more details. I cannot deny or confirm this news because it doesn't show any more. If you are talking of threat perception then we are ready as a city to face this. But our team is on the job and we will investigate," the Bengaluru Police Commissioner M. N. Reddi told local news outlets.
The Channel Four news report claims to have pinned down the suspect after tracking various accounts such as Facebook, blogpost and Google Plus.
"If I had a chance to leave everything and join them I might have... My family needs me here," Mehdi was quoted as saying.