Isis Social Media Mastermind Revealed as 'Distinguished' Boston US College Graduate
FBI: Ahmad Abousamra is believed to be behind the feared terrorist army's formidable social media campaign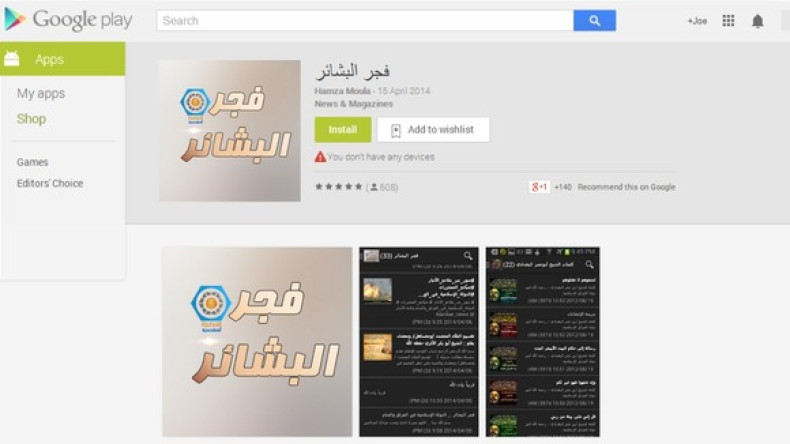 A wealthy American college graduate is believed to be the mastermind behind the unprecedented social media and propaganda blitz by terrorist group Isis.
Ahmad Abousamra, 32, who holds dual American-Syrian citizenship, and has a distinguished academic career, is thought to be the architect of the campaign which has included the sophisticated use of Twitter and Facebook and a stream of professional-quality videos on YouTube.
Isis (also known as Islamic State) has used Hollywood-style video editing and special effects to produce videos targeting young British Muslims and urging them to sign up to join the jihadist ranks fighting in Iraq and Syria.
Its social media strategy has included coordinated Twitter hashtag campaigns and an app, Dawn of Glad Tidings, which automatically regurgitates the group's propaganda.
Individual Islamic State members have been encouraged to pump out their own extremist rhetoric online, though the group's leadership has issued an edict banning the publication of photographs of beheadings that were not authorised by central command.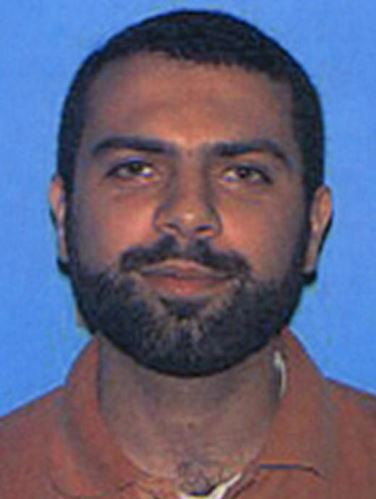 The FBI has issued a $50,000 reward for information leading to Ahmad Abousamra's capture.
FBI
"They have far surpassed any jihadist organisation anywhere in the world in their ability to run a very sophisticated media operation in multiple languages and high-quality video", said Charles Lister, a visiting fellow at the Brookings Institution in Doha, to the Times.
Abousamra is 'an extremely important figure'
"The slick nature of the videos – for all their brutal content – has attracted unprecedented numbers of foreign fights. An awful lot of that is down to media strategy and content and as such he would be worth of identification as an extremely important figure in the organisation."
The FBI has issued a $50,000 reward for information leading to Abousamra's capture.
He was born in France in 1981 and grew up in an exclusive Boston suburb. Abousamra is the son of an eminent endocrinologist at Massachusetts general hospital. He attended a private school, Xaverian Brothers in Westwood, before transferring to Stoughton High where he made the honour roll of the school.
At Northeastern University in Boston, Abousamra studied computer science and made The Dean's List for academic excellence.
In 2004 he travelled to Iraq to fight US forces and was later alleged to have been involved in the media operations of al-Qaeda in Iraq.
US officials told ABC News that they believe Abousamra has been running the Islamic State's Al-Hayat media arm.
The FBI said he has a "college degree related to computer technology and was previously employed at a telecommunications company".