India raises over £7bn in tax evasion amnesty
Some $9.8bn worth of hidden income and assets declared during four-month programme.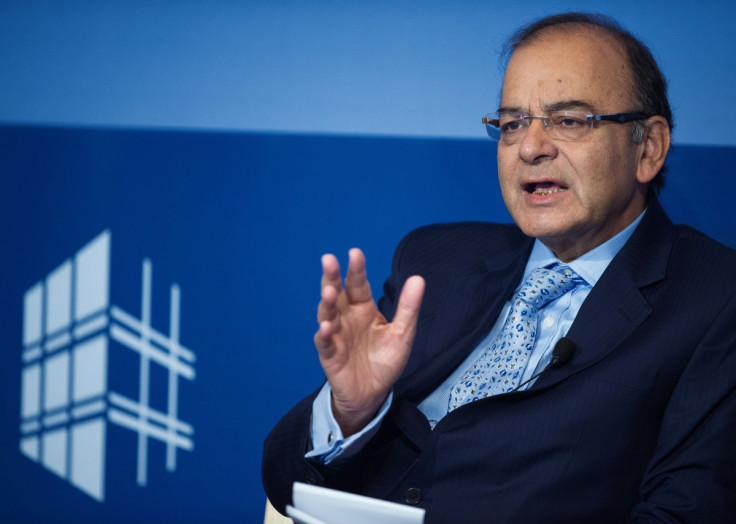 India says that more than $9.8bn (£7.6bn) worth of undeclared income and assets have been declared during the government's tax evasion amnesty programme.
Finance Minister Arun Jaitley said on 1 October that the four-month scheme had led to more than 64,000 declarations.
The tax evasion amnesty initiative involves the Indian government levying tax, a surcharge and a penalty on tax evaders who come forward to declare hidden income and assets.
Those who participated in the scheme were offered immunity from prosecution.
New Delhi could raise as much as $4.4bn in taxes and penalties from the newly-declared income, according to the Reuters agency.
"Some disclosures have not been tabulated... this figure could be revised upward once the final tabulation is done," Jaitley was quoted as saying by the Times of India.
"This kind of declaration is a positive step because more and more people in the higher tax income are wanting to become more and more tax compliant."
The Indian government had contacted around 700,000 suspected tax evaders earlier this year, urging them to come forward and declare their income during the amnesty window.
The average declared amount during the scheme was $150,000.
Prime Minister Narendra Modi said the money raised from the tax amnesty££ would contribute to the country's economic growth.
"I compliment all those who chose to be tax compliant. This is a great contribution towards transparency and growth of the economy," he wrote on Twitter.
Jaitley added: "At 45% tax, when the average declaration was one crore, it means there were no small traders. These were people with significant resources.
"With so many people declaring money it shows significant number of people want to become tax compliant.
"It is a very good figure and if you take as part of all the steps that the government has taken cumulatively, these are very significant amounts."
© Copyright IBTimes 2023. All rights reserved.