India: Rajasthan woman raped and tattooed with abuses by husband and in-laws
Her in-laws were angry that the woman's family had not paid the promised £565 as dowry.
A woman in India's western state of Rajasthan was allegedly gang raped by her husband and brothers-in-law. They then allegedly tattooed abuses on her forehead and arms. According to local authorities, the harassment and assaults followed her family's inability to pay the dowry they had promised.
According to Alwar district police, the 28-year-old woman was married in 2014, following which she was physically abused for not bringing Rs 51,000 ($752/£565) in dowry that was promised as part of the marriage deal. The woman's family were reportedly unable to organise the money.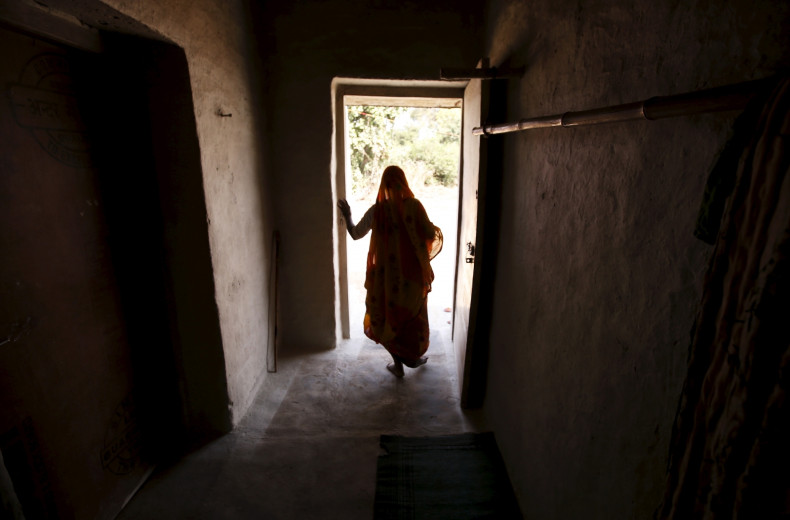 "My father is a thief" was tattooed on the woman's forehead and other abuses were inked on her arms. She later moved out of her marital home and went back to her parents.
"Trouble for my daughter started six months after she got married. She tried to tolerate it for some months. But when it became unbearable for her, she called me. After seeing her condition I was shocked to see that her in-laws had tattooed expletives or abuses on various parts of her body. I brought my daughter to my house and tried to rub the tattoos from her body including her forehead," said her father Dinaram.
Police official Abdul Wahid told Indo-Asian News Service that an investigation has been launched but no arrests have been made so far.
Women and Child Development Minister Maneka Gandhi, on being informed of the incident, has asked the National Commission for Women (NCW) also to investigate the incident. "I am deeply shocked and pained over this incident. Have asked NCW to look into this matter immediately," she tweeted.