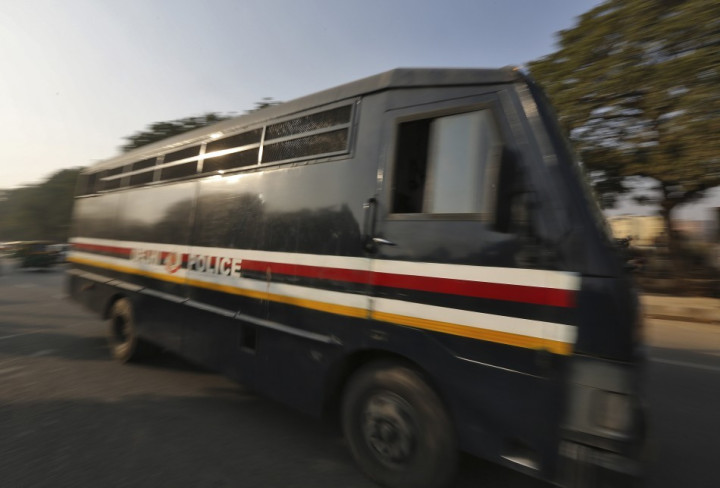 A 56-year-old man has been sentenced to death for raping and murdering a three-year-old girl in Delhi, in the first verdict issued by a new fast-track court set up following last month's Delhi bus gang rape.
Judge Virender Bhat said Bharat Singh should be executed for what he described as a "most diabolic and gruesome" attack on the infant in April 2011.
The court heard graphic detail of the child's injuries caused by Singh in a guardhouse at a farm in Kapashera, southwest Delhi.
According to reports, the girl was returning to her home in Kapashera when she strayed towards the farmhouse. Singh, who was alone on duty, called the girl inside and raped her, after which he threw her body in the bushes inside the farmhouse.
Her body was discovered two days later when neighbours detected a foul smell coming from the bushes.
Even though the defence argued that murder charges were not applicable as the defendant had no intention of killing the girl, the court cited medical records which clearly showed that the cause of death was rape.
Singh said the case fell into the "rarest of the rare" category, and thus warranted the death penalty.
The court also argued that a strong message needed to be sent out to deter other potential rapists.
"There is a steep rise in crimes against women, particularly minor girls. Time has come when the courts have to take a stern view of such crimes and inflict harsher punishment possible upon the perpetrators so that a stern message is sent to society," the court said.
"Such persons are a menace to society and he [the rapist] deserves no leniency."
The court added that the victim "did not heed the cries of the minor victim. It was a ghastly and heinous crime, and the convict opted to do it in such a brutal manner that her internal organs were pulled out."
A direct comparison was also made with the assault on the 23-year-old student on 16 December, which precipitated the creation of fast-track courts.
The gang rape and murder of the student created an atmosphere of anger and protest in India. Demonstrations are still continuing.
A preliminary hearing for five of the six defendants accused of the bus rape has been held and a full trial will begin shortly.