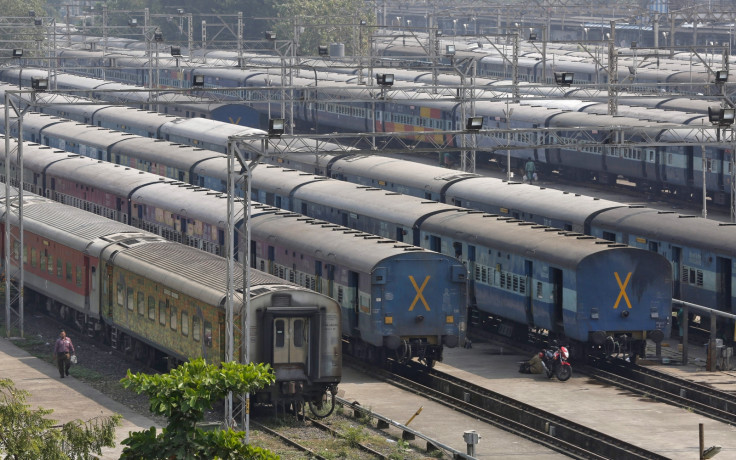 The Indian government is scrapping a separate budget for its vast railway network doing away with a 92-year-old practice, and beginning March 2017, there will be only a single budget.
This is a major exercise by the Modi administration to restructure the budgetary process. The move was widely expected since media reports had hinted that an announcement could be on the cards.
Railway budgets are usually presented in parliament two days ahead of the general budget. The Indian Railways, the public transport behemoth and the lifeline of millions of commuters every day, is India's single largest employer.
Finance Minister Arun Jaitley hopes to bring forward the dates of the central budget in order to satisfy requests from various states and ministries. He emphasised that the "functional autonomy" of the railways will always be maintained even though the government ends a separate budget announcement.
"All proposals regarding the railway budget will be part of a general budget, which will have a separate discussion on railway expenditure," said the finance minister in a joint press conference with Railways Minster Suresh Prabhu, who called the move a "historic step". It was a unanimous decision from the government and found little opposition.
The finance ministry's proposal stemmed from the recommendation of a committee, which called for gradually phasing out a separate budget for the railways. The government-appointed panel, led by senior opposition politician Bibek Debroy, submitted the proposals in 2015.
"This will help raise capital expenditure in railways which will enhance connectivity in the country and boost economic growth. Functional autonomy, distinct identity of railways will remain as it is. Our efforts to leverage extra-budgetary resources will continue," Prabhu wrote on Twitter.
Former railways minister Dinesh Trivedi was cited as saying: "If you don't have a separate budget for the railways, the importance for the railways goes away. You don't need a railway minister, merge it with surface transport."