Two US lawmakers have moved a bill in Congress to label Pakistan as a state sponsor of terrorism. It has come days after India blamed Pakistan for the latest attack on its military base in Kashmir that killed 18 soldiers.
The move is reported to be a humiliating setback for Islamabad as it has come at the time when its rival neighbours on either side – India and Afghanistan – have been accusing the country of waging war in South Asia. Afghanistan even called on India and other states to boycott the South Asian Association for Regional Cooperation (Saarc) summit to be held in Islamabad in November.
"It is time we stopped paying Pakistan for its betrayal and designate it for what it is: a state sponsor of terrorism," Republican Congressman Ted Poe from Texas was cited as saying. He is the chairman of the House Subcommittee on Terrorism.
He, along with Dana Rohrabacher, Congressman of the Democratic Party from California, introduced the bill named 'Pakistan State Sponsor of Terrorism Designation Act (HR 6069)'. Rohrabacher is believed to be a key member of the congressional committee on terrorism.
"Not only is Pakistan an untrustworthy ally, Islamabad has also aided and abetted enemies of the US for years," Poe said. "From harbouring Osama bin Laden to its cozy relationship with the Haqqani network, there is more than enough evidence to determine whose side Pakistan is on in the War on Terror. And it's not America's."
He added that the Obama administration has to make a formal call on the subject within four months. Within the first 90 days of its passage, the president has to provide an explanation whether it found Islamabad to be offering support to international terrorism or otherwise.
Thirty days after that, the secretary of state will have to issue a follow-up report either affirming that Pakistan is indeed a state sponsor of terrorism or provide a detailed justification as to why it does not meet the legal criteria for the proposed designation.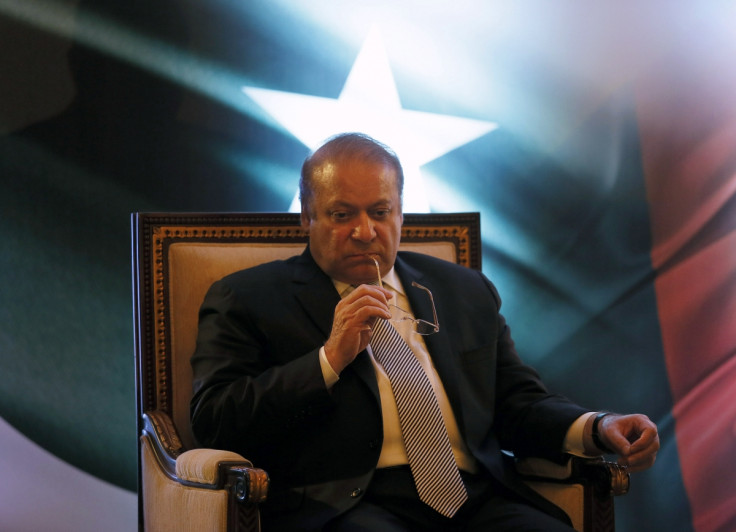 In a separate statement, Congressman Pete Olson condemned the attack on Indian soldiers in Uri, Kashmir region. He called it a "heinous act" and said he supported every effort to find out who the perpetrators were and bring them to justice.