General Electric bags $2.6bn contract from Indian government to supply locomotives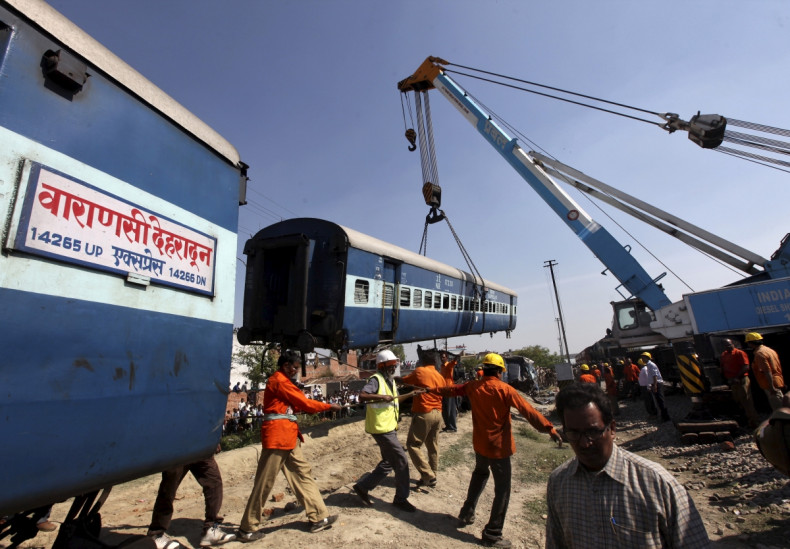 General Electric has announced that it won a contract to develop and supply diesel locomotives to the Indian Railways. Under the contract, GE will supply 1,000 locomotives over 11 years to the world's largest rail network.
The deal, valued at $2.6bn (£1.7bn, €2.4bn), was awarded to the company by the government of India on 9 November. The American conglomerate is building a factory along with maintenance sheds in India worth $200m, to meet timely supply of the locomotives.
GE said that the contract would include a preliminary period for design, preparation and manufacturing, and the first units will be delivered in 2017. The company's designers will alter the existing framework of its Evolution line diesel-electric freight locomotives, to suit Indian conditions.
This is its largest deal for GE in India, with which it has a 100-year-old association. This is also the biggest contract ever won by GE's transportation unit, which primarily manufactures railroad equipment and systems, along with some mining equipment and marine engines.
GE's chairman and chief executive Jeff Immelt said, that the deal was a symbol of their commitment and support towards the 'Make in India' initiative by Prime Minister Narendra Modi, which seeks larger amounts of foreign direct investment (FDI) in India to boost growth in the domestic manufacturing sector.
The Indian railways has been due for an upgrade for quite some time and has received a lot of attention under Modi's government, with Railways Minister Suresh Prabhu promising to spend about $137bn for its modernisation over the next five years. As part of this commitment, the Indian government last year allowed for 100% FDI in certain railway businesses.
While the details of the contract are yet be completed, Indian Railways said that it will form a joint venture with GE to manufacture the locomotives, in which it will hold 26% stake, while the remaining majority will be held by the Fairfield, Connecticut headquartered company.
The current partnership will be to manufacture locomotives that will tow cargo, in the future it could also manufacture diesel locomotives for passenger trains.