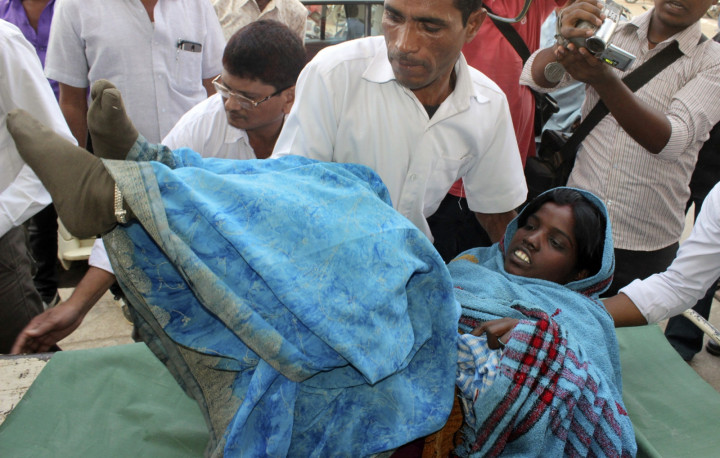 A doctor has been arrested following the deaths of 14 women in a botched government sterilisation programme in India's central Chhattisgarh state.
Dr RK Gupta and his assistant were responsible for carrying out the tubectomies on 83 women in the Bilaspur district as part of state-wide plans to halt population growth in the country. The latest death came on Wednesday night (12 November).
More than 90 women are still in hospital, many of whom are critically ill following the procedures at the two sterilisation camps.
The cause of the deaths is still not known but officials said victims showed signs of toxic shock, possibly due to dirty surgical equipment or contaminated medicines.
Amar Aggarwal, the state health minister, told BBC Hindi the government "had banned six medicines" being used in tubectomies while an investigation is carried out.
According to the Hindustan Times, the state denies any responsibility for the deaths but it has been suggested medics were under pressure from authorities to perform the operations in an unfeasibly short timeframe.
The victims came from poor families who paid 1,400 rupees (£14) to have the tubectomy. They have also been reportedly promised compensation of around 402,600 rupees, (£4,140).