India surpasses China to become fastest growing economy in the world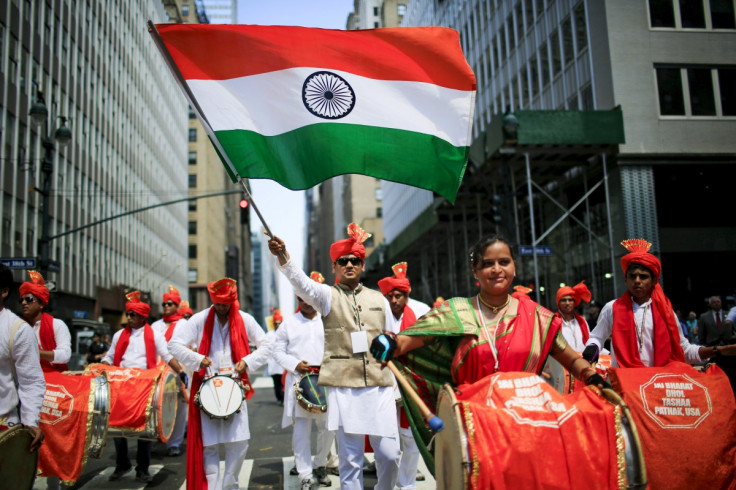 India's economy grew faster than China in 2015, official Gross Domestic Product (GDP) data released by both countries has revealed. The Indian government reported that the country grew at an average of 7.5% in 2015, which is more than the 6.9% GDP that Beijing reported during the same period, making India the world's fastest growing major economy.
This is not the first time India has overtaken China. According to the International Monetary Fund (IMF), this has also happened in 1981, 1989, 1990 and 1999. Last year's rise makes it the first instance in the millennium where India overtook its neighbour in terms of economic growth.
While the IMF projects India's GDP to grow at 7.5% over the next two years, New Delhi's Central Statistics Office expects the country's GDP to climb a notch higher at 7.6% in 2016, which is an increase of 0.4% than what it achieved in 2014.
The steep decline in oil prices has helped India reduce food price inflation – which was a long-term worry for its economy – and the country also got a boost after the election of a pro-market government led by Prime Minister Narendra Modi in May 2014. He has not only promised landmark reforms such as introducing goods and sales tax, but has been globe-trotting and asking foreign companies to setup their operations in India.
Christine Lagarde, managing director of IMF, said that these reforms were "critically important for the unleashing of growth potential that India has to offer".
However, not all economists have agreed that India is the world's fastest growing. One of the primary reasons for the 7.5% growth is attributed to the changes made by the Indian government in January 2015 to the process it uses to calculate its GDP.
Ritika Mankar, an economist at Ambit Capital said: "The new GDP series and the information it is conveying, not just in terms of level but also in terms of the direction, seems counterintuitive." While most of the economists interviewed by BBC said that the current GDP figures did not reflect India's actual on-ground reality, they did agree that the economy was expanding, making it a rare bright spot when compared to other emerging countries.
© Copyright IBTimes 2023. All rights reserved.