India's poorest state Bihar imposes luxury tax on popular snacks samosa, kachori, and jalebis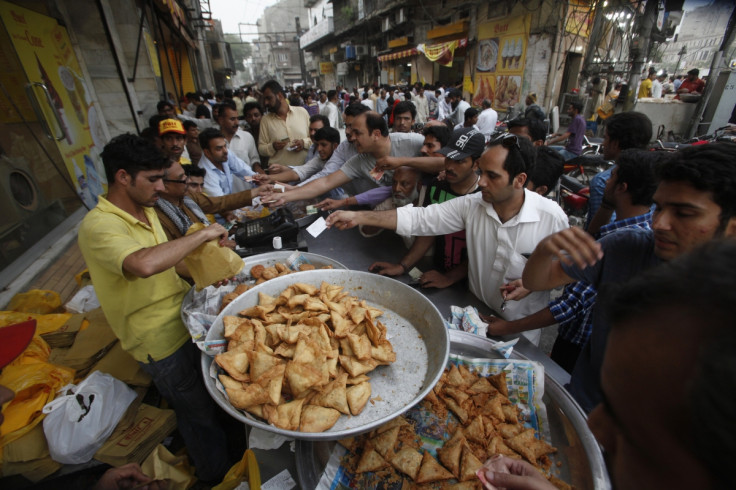 In an unexpected move, the Indian state of Bihar has classified popular fast-food items likes samosa, kachori and jalebis as luxury products and has imposed a special tax on them. The move is aimed at generating additional revenue by the newly-elected coalition government in India's poorest state.
The government, led by Chief Minister Nitish Kumar, has announced a 13.5% tax on all luxury items including pastries and savouries – which cost around Rs500 (£5.1, $7) per kg. The final decision on imposing the tax was taken at a meeting presided by Kumar himself.
Eatables like samosa – a popular delicacy prepared with a potato filling – are consumed by millions of people across India including Bihar on a daily basis. Speaking to reporters, top government official Brajesh Mehrotra said that the new tax would soon come into effect.
Similar tax hikes were announced on other items such as mosquito repellents and everyday grocery products. The introduction of such measures is aimed at boosting the exchequer, which is already under crippling financial needs.
Bihar shares its border with Nepal and is the third-most populous state in the country. Kumar came to power in November 2015 after leading a coalition of parties against Bharatiya Janata Party, which is ruling the central government.
© Copyright IBTimes 2023. All rights reserved.