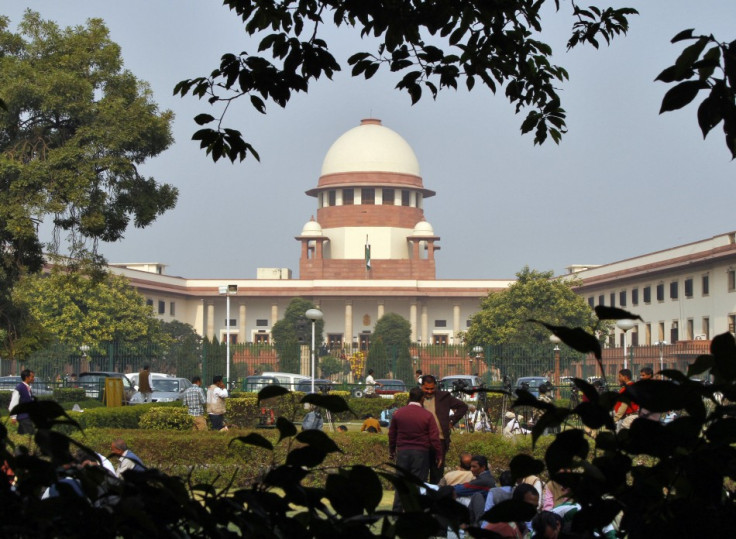 The Indian government has started talks with the Bar Council of India and other stakeholders on its proposal to open up the legal services sector to foreigners in stages.
Commerce Secretary Rajeev Kher told reporters that discussions are also ongoing with the Society for Indian Law Firms, a representative body of corporate law firms.
He said the talks are broadly converging on the idea that there is a need to open up the sector in a calibrated manner.
"There is a need to bring in a certain amount of competition in the sector. But the area of litigation will not be opened up," Kher said.
The Advocates Act, which comes under the purview of the Bar Council, provides for foreign lawyers or law firms to visit India on a reciprocatory basis for temporary periods to advise their clients on foreign law and diverse international legal issues.
The Society for Indian Law Firms President Lalit Bhasin said that the talks started in January this year.
"We have suggested that the foreign law firms should be allowed in a phased manner, which would take five to seven years," he told the Press Trust of India.
He also said that local law firms should be allowed to have their own website, have brochures and be able to advertise their services. Only then should foreign law firms be allowed into the country, he said.